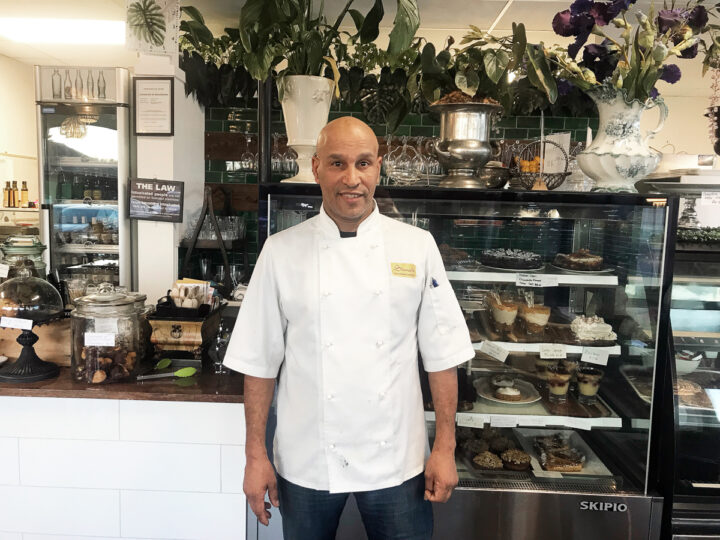 Making Moroccan magic: Q&A with Simo Abbari
---
As we hunt for healthier takeaway options and balanced diets, Moroccan cuisine is increasingly hitting the consumer consciousness. We catch up with Simo Abbari from Christchurch's very own
Mosaic by Simo about this culinary revolution.
What is your background in food and how did your love of Moroccan fare come about?
My love of Moroccan cuisine originates in childhood, from growing up in my homeland, Morocco. I'm a chef who graduated in 1987 from a French hotel school with a three-year diploma in French cuisine.
---
How common are Moroccan restaurants in New Zealand?
I had the privilege to open New Zealand's first Moroccan restaurant in 2002, here in Christchurch. It was a request from my friend, NZ celebrity-chef Peta Mathias. I wanted to give something back to New Zealand. We both thought it would be a great addition to New Zealand's cuisine-scene. Before that, 'Moroccan cuisine' was a mysterious concept. Since then I've known about one other opening in Wellington. For over 20 years now I've not heard about any other qualified Moroccan Chefs residing in New Zealand.
---
What is your signature dish at Mosaic by Simo? Do you ever cook this at home?
My signature dishes have to be all the slow-cooked ones such as Lamb Tagine and Preserved Lemon Chicken Tagine. They result from slow cooking methods over at least three hours. Luxurious flavours and delectable tenderness are achieved with patience and skill. Yes, our children love Moroccan food so it's regularly on our table.
---
Where do you go to eat out when you're not at Mosaic?
I appreciate good food made with love, and I go only to where I know the chef or the restaurant owner. I do like Mediterranean cuisine, so Casa Nostradamus, The Birdwood, Town Tonic, and my favourites – Cooking with Gas and the Astro lounge.
---
What are your most immediate foody goals?
I'm now mainly focusing on developing my Simo's brand. Our latest adventure and addition to Mosaic by Simo in Addington and the city stores is Chez Simo Cafe and Bistro at 399 Ilam Rd. Simos has also just taken the award-winning Pukeko Junction cafe under our brand, where we'll be launching our new spring menu.
---
---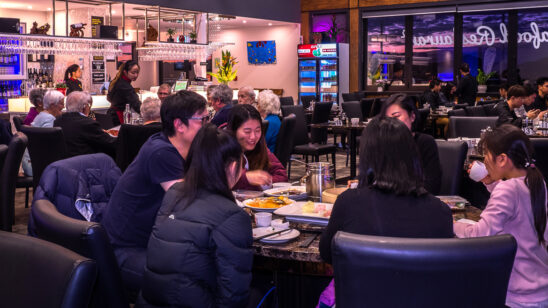 Previous Post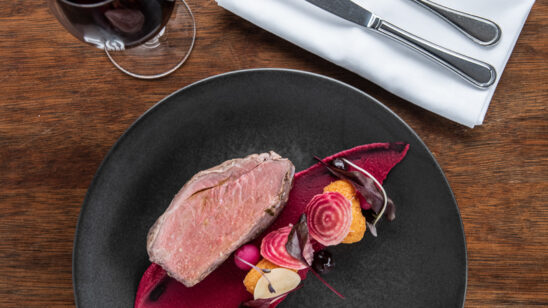 Next Post