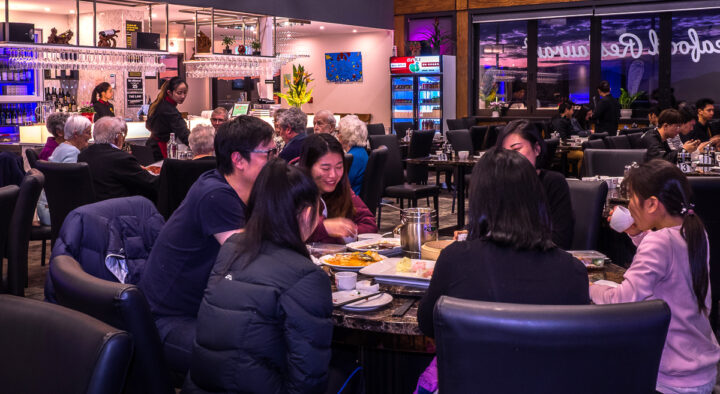 Exceptional Oriental Eats: Jolly Seafood Restaurant
---
Despite the name, there is so much more to Jolly Seafood Restaurant than delicious deep-sea delicacies. With a comprehensive range of the finest Oriental dishes and beverages around, it is quickly making its mark. Located at 1/187 Wigram Road, the restaurant stands out like a beacon of light when you see it for the first time. Plus, there is tonnes of off street parking available.
Step inside and you immediately notice the sheer expanse of Jolly Seafood. With space for up 200 people, the dining chairs and tables provide a stylish and modern ambience. All in all, the sheer elegance and style remains with you long after your lunch or dinner.
Talking of lunch and dinner, the menus at Jolly Seafood are extensive. With different menus for lunch and dinner, the sheer amount of choice is staggering. A stunning variety of Oriental fish, chicken, prawn and beef dishes has to be seen to be believed. Plus, Shrimp Dumplings, BBQ Pork Buns and the oh so popular Sweet and Sour Pork, is filled with flavour and succulent to the last mouthful.
---
Fully licenced, it features the finest selection of wines, beers and spirits available. Rest assured, your thirst will be quenched, non-alcoholic hot and chilled beverages are also on offer.
Jolly Seafood is also happy to host your next big function, so to book or make your next reservation on Christchurch's hottest up and coming home of Oriental eats, phone 03 322 7898.
---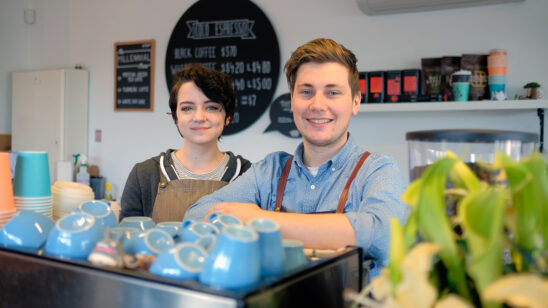 Previous Post