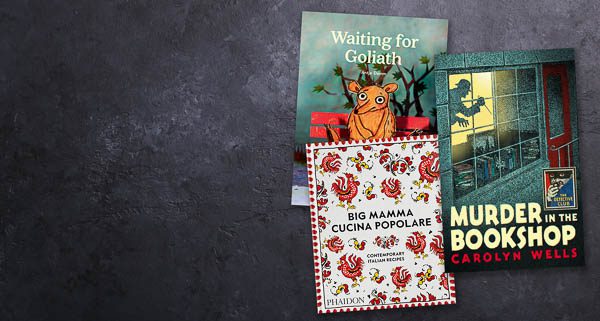 Make a booking! – The Clocks Bookshop
---
"Oooh, It's lovely to be in a real bookshop," customers often say as they wander around The Clocks Bookshop. "No toys, games and stationery, just wonderful books."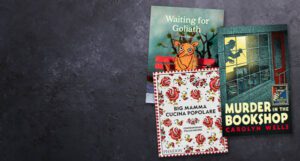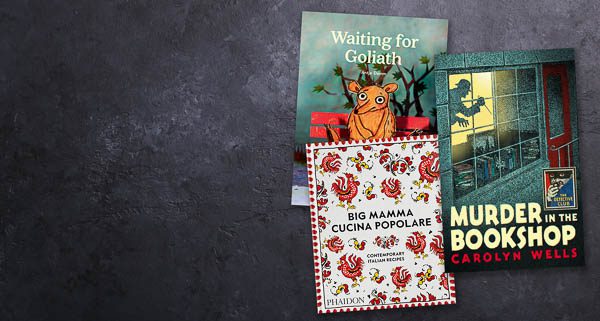 The Clocks Bookshop, Christchurch's newest bookstore, opened in December 2019.
The Clocks specialises in children's books, cookbooks and crime and mystery books, but has a terrific range of fiction and non-fiction too.
"It's so good to see different books on the shelves instead of the same ones you see everywhere," locals say.
And it's true. Crime and mystery aficionados will find more than 60 Agatha Christie titles and hundreds of crime and mystery classics from legends such as Dorothy L. Sayers, Reginald Hill, Raymond Chandler, Sir Arthur Conan Doyle, Elmore Leonard and Dashiell Hammett, alongside contemporary crime authors like Donna Leon and Christchurch's very own, Paul Cleave.
Children's books begin with touch-and-feel, lift-the-flaps and board books, through to an extensive selection of beautiful picture and story books.
Older children and adults will find a carefully selected range of classic and contemporary titles, including books specifically designed and written for the dyslexic reader.
Julia Childs said of cooking, "Always start out with a larger pot than what you think you need".
The Clocks has applied that maxim to its cookbook selection, with more than 700 food and drink titles.
From Nigel Slater, Nigella, Diana Henry and the fabulous Ottolenghi, through to vegetarian, vegan and cuisines of the world, The Clocks has it covered.
Find The Clocks Bookshop at 12 Normans Road, phone 03 355 0995.
---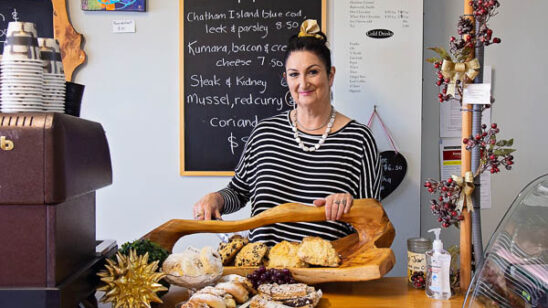 Previous Post
Next Post