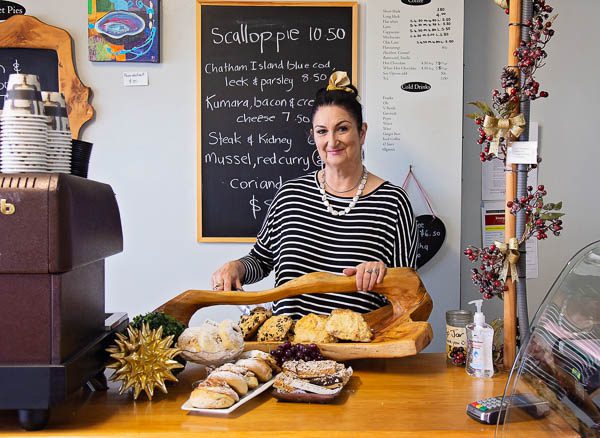 Pie-maker extraordinaire: Mrs Dentons
---
"Cut my pie into four pieces, I don't think I could eat eight," said baseball catcher Yogi Berra, but however big your appetite and whatever you crave, there is a stunning homemade pie for you at Mrs Dentons takeaway café and deli on Kendal Avenue.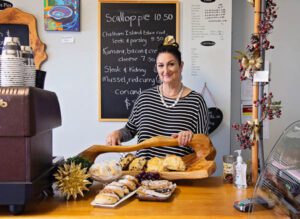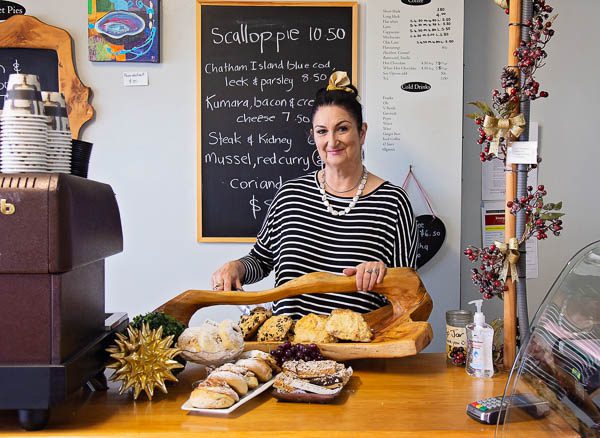 Owner and pie maker extraordinaire, Delwyn Lanauze spent years in the Chatham Islands which brought out her resourcefulness and stimulated the creativity that she brings to her homemade goods.
"I love the freedom to create; I am constantly coming up with new ideas," Delwyn says.
While you will always find specialty Chatham Island blue cod pies in the range, the sky is the limit beyond that.
The season might inspire a delight such as turkey cranberry and brie, while the following month a mussel, red curry and coriander pie is simply a work of genius.
There will be 55 gourmet pies including scallop pies at $5 each while stocks last (limit of three each and only homemade beauties, not the Fairlie Pies).
Delwyn's sweet treats are legendary: her favourites are cinnamon scrolls, while date scones and cheese scones are fresh and hot every morning, but you'll need to be quick.
There are also take home heat and eat meals – check Facebook for the weekly offering, plus a selection of homemade chutneys which change with the seasons.
Open Monday to Friday 8am to 3pm, Saturday 9am to 2pm.
---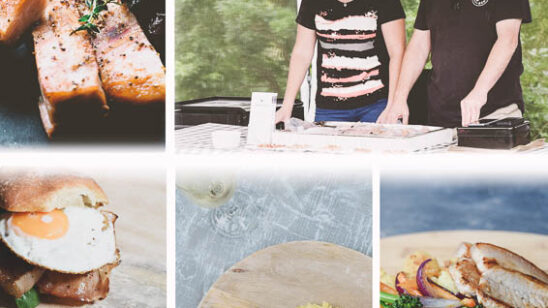 Previous Post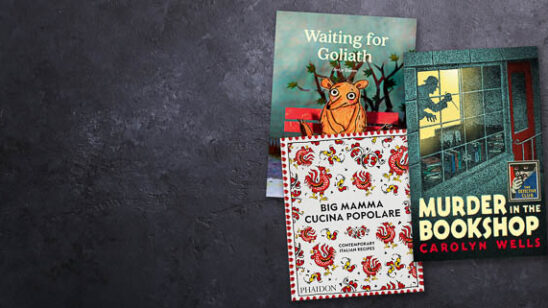 Next Post