Find your focal point: RESENE
---
Rooms decked out in dramatic shades from top to bottom are everywhere right now. But while you might be in love with the look of these schemes, implementing them can be intimidating for many.
If you'd like to dabble in a bold or moody look, bathrooms and ensuites are the ideal place to try out dark or vibrant Resene paint colours or Resene wallpapers.
If you're investing the time, money and effort to do a bathroom renovation, why not make it one to remember?
Try something courageous and it'll surely be the talk of every guest you host.
To start building the look, find a focal point that you are drawn to when you walk into the room – that's the best place to create a feature with interesting materials, textures or colour that give some real oomph to the space.
This master ensuite is inspired by Resene Wallpaper Collection E384534.
Contrary to the popular belief that they make spaces feel smaller, fully saturated shades can work well in bathrooms.
This deep blue tongue-and-groove panelling in Resene Bunting makes the glossy white bathroom fixtures pop.
The rest of the colours in the space coordinate perfectly with the wallpaper – from the bright coral Resene Apple Blossom on the towel ladder and stool, the dusty rose Resene Coral Tree on the soap and lotion dispensers, and the soap dish in Resene Coriander, to the side wall in Resene Pewter and the rich Resene Coconut Cream floor.
Finish the look with a large statement mirror to help reflect more light around the room, add in layers of soft towels and no-care plants.
Get inspired at your local Resene ColorShop, www.resene.co.nz/colorshops.
---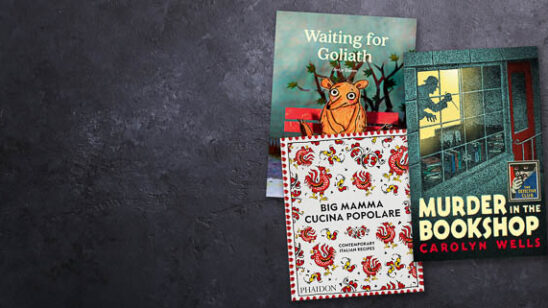 Previous Post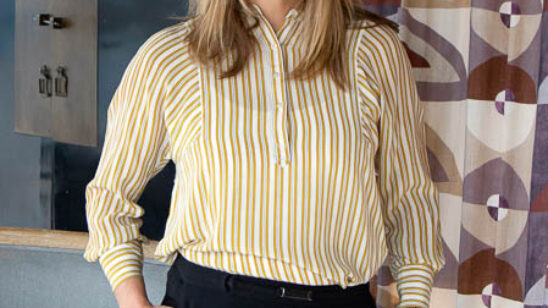 Next Post