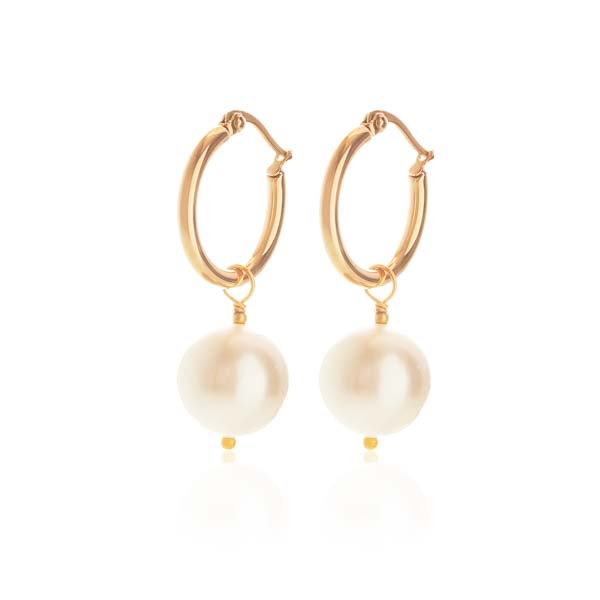 Maid to wear
---
Co-ordinating bridesmaid outfits can be tricky business. Deciding to match or mix styles and colours – and getting a universal seal of approval – can be tough work. Here is Metropol's bridesmaid style inspiration.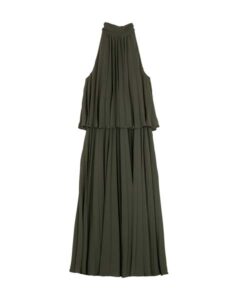 Mix it up – Who said all the bridesmaids had to match? Not us! Women come in all shapes and sizes, so too, do outfits – so why not give your girls a colour palette to work from and see what different styles they come up with. This way, they'll love what they wear, too!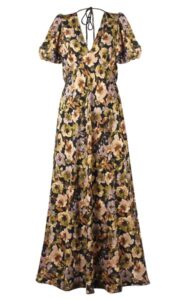 Pattern party – Embrace opulent fabrics and fun patterns by adorning your bridal party in patterns. With so many stunning florals and textures around at the moment, options abound. Your photos will look bright and fun, too.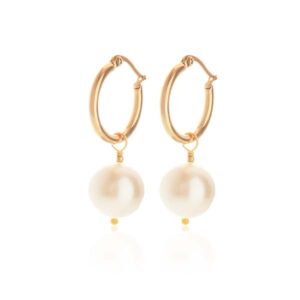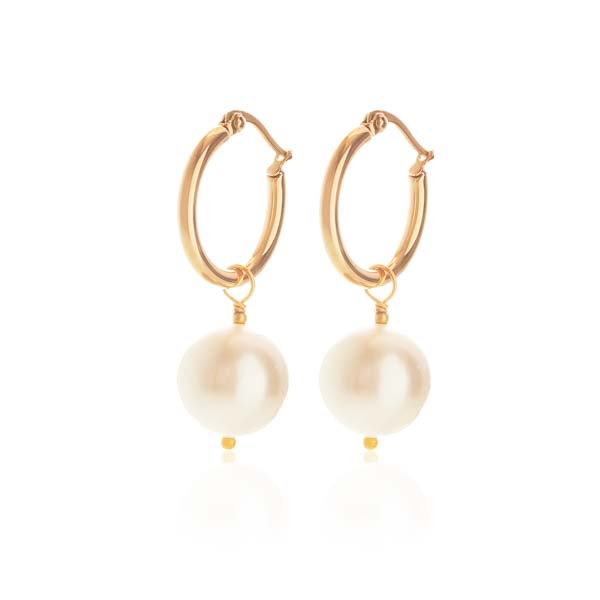 Big day details – Whether you opt for mixing or matching, co-ordinating small details like accessories not only pulls the final look together, but can leave your bridesmaids with a cute keepsake, too. Necklaces, earrings and rings are all great ideas.
---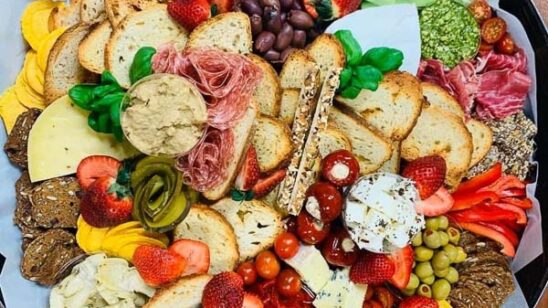 Previous Post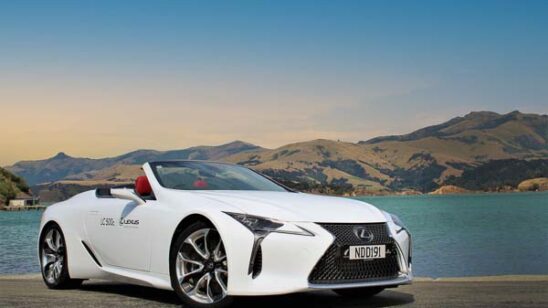 Next Post