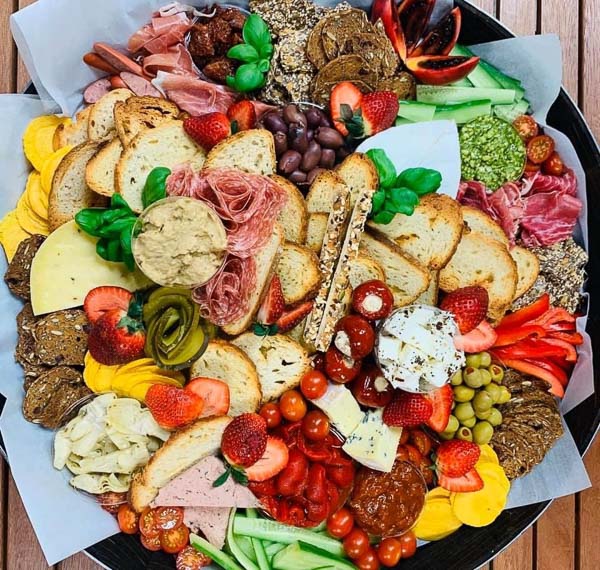 Gorgeous grazing: Four Square Hanmer Springs
---
Stunning Hanmer Springs, what a place to get married! And at the heart of your beautiful location is Four Square Hanmer Springs catering which has a renowned talent for creating beautiful-looking and delicious-tasting grazing platters.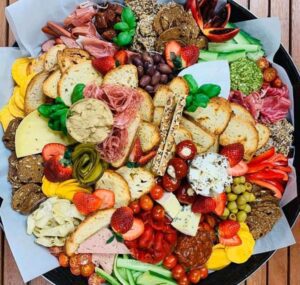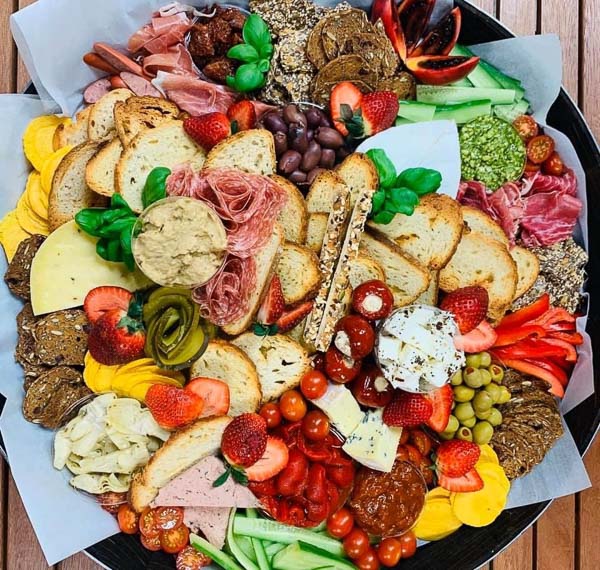 They can do pre-wedding snacks for the bridal party, larger platters for all your guests, and a platter or two of little something for a pick-me-up the next day.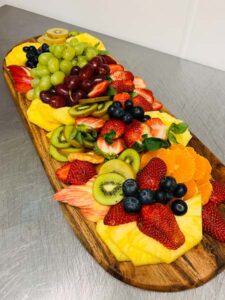 They don't skimp on their hot or cold delicious treats, made from seasonal ingredients, specialty cheeses, cured meats, fresh fruits, chutneys, hummus and pâté. All requirements are catered for – vegetarian, keto, vegan and gluten-free.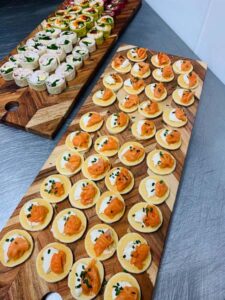 Four Square Hanmer Springs; grazing platters are their thing, for any kind or size of gathering.
Phone: (03) 315 7190
www.facebook.com/Foursquarehanmersprings
---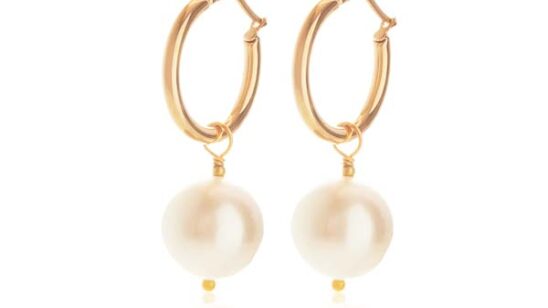 Next Post