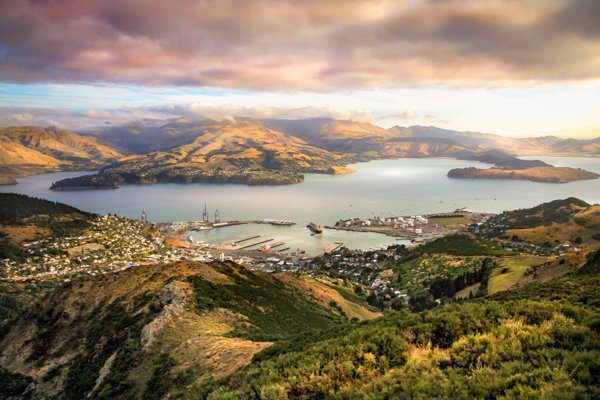 Lyttelton's 'Re-berth'
Lyttelton is physically just over the hill from Christchurch but the portside town feels like a figurative world away from its urban neighbour. And, despite the fascinating historic story behind this burgeoning township, there is plenty keeping Lyttelton ahead of the game.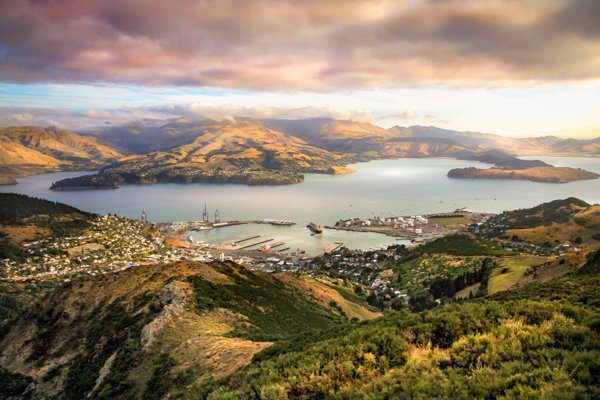 A wide range of cool boutique shops warrant some perusing time. Head into secondhand store London St Books for a dose of nostalgia, record store Spookie Boogie to find music, limited edition T-shirts and original art or drop by the Harbour Co-op – a community and staff-owned co-operative store that supports local, organic, fair trade and wholefoods producers.
There's also Sweet Thursday, which always has the most interesting window displays, while Henry Trading offers an 'independent miniature department store', right next door.
Every Saturday from 10am to 1pm, London Street comes alive with food stalls, music and the bustle of people buying fresh produce or simply catching up with friends and enjoying a coffee or two. The market has a commitment to local food with more than a dozen stallholders from Lyttelton and a whole swathe from under 20 kilometres away.
When it comes to portside eats, Lyttelton's players are on top of their culinary game. Established in February in Norwich Quay, alongside Lyttelton's busy port, Super's kitchen serves up fresh eats with a Japanese twist.
From an unassuming two-storey building on the main street, Roots restaurant is turning out some of the best food in the country, its owners Giulio and Christy Sturla driven by a simple philosophy of serving good food using fresh, seasonal, organic ingredients.
Iconic hotspot Wunderbar – known for its quirky décor – has churned out some of the region's most prodigious talents, including former local Marlon Williams who still makes the list amongst an extensive line-up of local artists and touring acts.
Meanwhile, with an intimate, nostalgic vibe owing to its rustic fit out and location in a historic building that once housed a tailor shop of the same name, Civil & Naval is another happening hangout.
From its 1921 heritage building, the Lyttelton Coffee Company supplies beans to more than 30 cafés in the city, so it's fair to say they know what they are doing when it comes to coffee. Harbourside views make it a beautiful spot for a brew.
Cruise ships are one step closer to returning to Lyttelton Harbour, as construction begins on Lyttelton Port Company's (LPC) cruise berth, which will be located between Cashin Quay and the entrance to the Inner Harbour.
It will be the first custom-built cruise ship facility in New Zealand designed to accommodate the world's largest cruise vessels. In preparation, the navigation channel is being widened by 20 metres and deepened to allow vessels with a 13.3 metre draft to call at Lyttelton.
The channel deepening will not only allow bigger ships to access the Port, but it will provide Canterbury's importers and exporters the best possible and most-cost effective international shipping solutions.