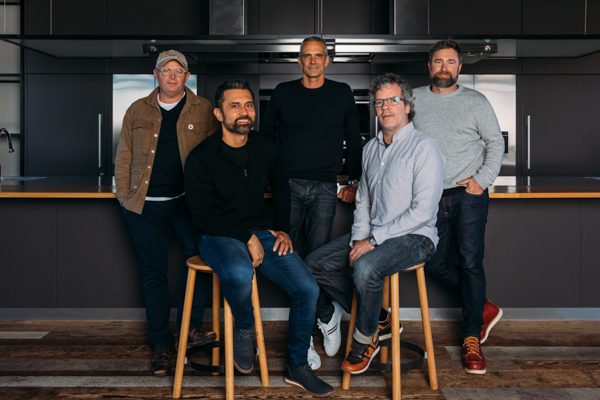 Culinary Collab: A line-up of iconic chefs collaborate to support a range of charities
Having too many chefs in the kitchen suddenly isn't such a bad thing, at least when it comes to the latest charitable collaboration.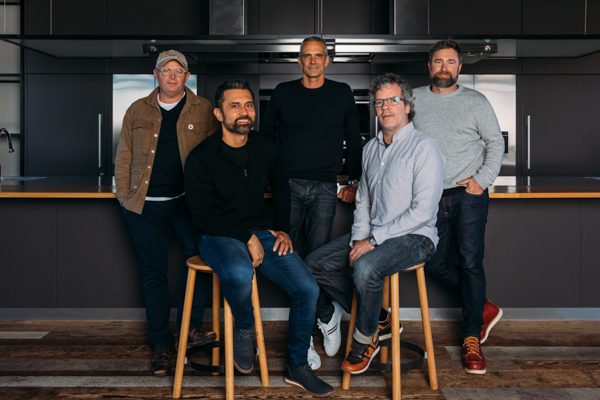 A project that will support a range of New Zealand charities, 'Chefs for Good' will see a line-up of iconic Kiwi chefs collaborate with The Collective to create their own gourmet probiotic yoghurts.
Being sold nationwide with proceeds going to the charity of each chef's choice, the charitable initiative is a celebration of The Collective's own chef heritage and a way to give back to local communities.
The Collective was co-founded nearly nine years ago by chefs Angus Allan & Ofer Shenhav. "We believe everyone deserves great food, so we're stoked to now be working with some amazing chefs with the same passion and desire to help our communities through food," Angus says.
"Taste has always been paramount, so it's been very cool to see the unique flavour combos they have come up with. It's both inspiring and humbling that chefs we admire have been so enthusiastic about this project and keen to get involved, offering their time for free."
Al Brown is the owner of Depot, Federal Street Deli and Best Ugly Bagels, a TV presenter and a bestselling cookbook author. His chosen charity Garden to Table aims to change the way Kiwi kids think about food, by teaching them how to grow, harvest, prepare and share fresh, seasonal food.
Having grown up on a farm, Al is proud to have lived off the land for the first part of his life and has been an ambassador for Garden to Table since 2012.
Josh Emett is an ex-Master Chef judge and owner of a number of restaurants – Rata, Ostro, five Madam Woo restaurants and the latest, Hawker & Roll. His chosen charity is Melanoma New Zealand, in memory of his late father, who sadly passed away from this six years ago.
Founder of Eat My Lunch, and previous owner of Merediths, in Auckland, Michael Meredith has chosen to support the Fred Hollows Foundation, an organisation aiming to eliminate avoidable blindness through training doctors and nurses, strengthening health systems and driving innovation and research.
Michael has personal experience dealing with blindness, after living with someone in Samoa with cataracts. He believes sight is an important part of our everyday existence and he is thrilled to support Fred Hollows' incredible work giving people in the Pacific nations their sight back.
Peter Gordon is the author of ten cookbooks, owner of Bellota, The Sugar Club, plus renowned restaurant Providores, in London. Peter's chosen charity is The New Zealand LAM (lymphangioleiomyomatosis) Charitable Trust, who supports research of, and women with this rare lung disease.
Peter has a long history supporting The LAM Charitable Trust, as a close friend of this suffers from the disease. He has cooked for a number of fundraising events and he is thrilled to be supporting them again through Chefs for Good.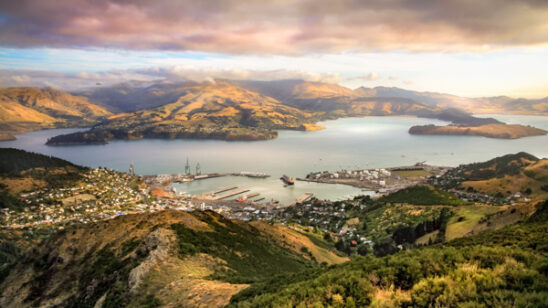 Previous Post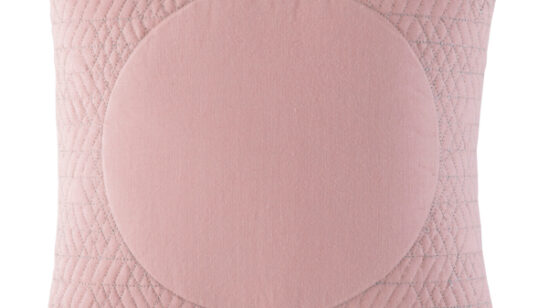 Next Post