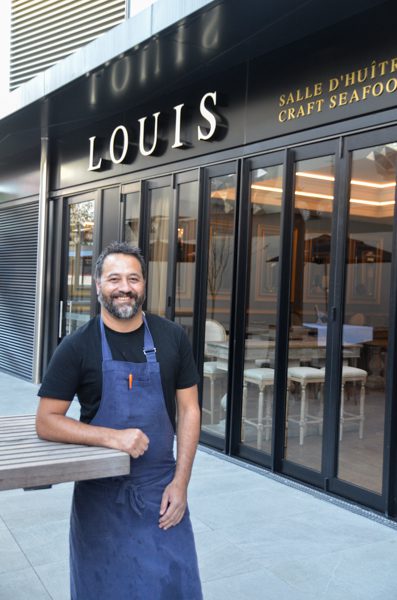 Delicious Offerings: Q&A with Kitchen Manager of Louis Champagne and Oyster Bar, Lawrence Harvey
Louis Champagne and Oyster Bar is one of the city's most delicious offerings. Metropol talks to Kitchen Manager, Lawrence Harvey, about his culinary passion and what's cooking at this hospitality hotspot.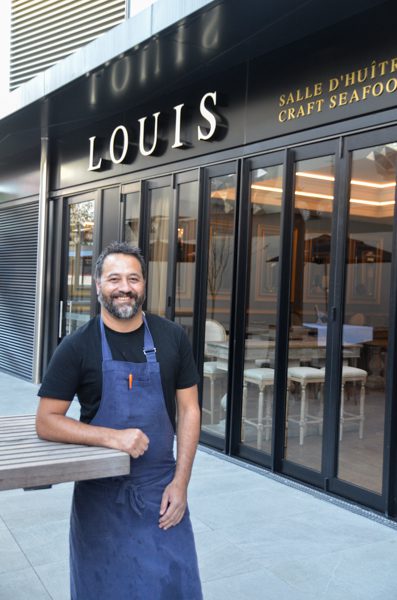 Where did your passion for cuisine come from?
I was fortunate enough to have a mother who was very creative and who loved to cook. Cooking is something I've always been drawn to, even from a young age.
Can you tell us about your career evolution and what you're up to now?
I have worked in hospitality since I was 18 and been cooking for the last 16 years, starting off as a kitchen hand and working my way up to head chef. In April I was offered a fantastic opportunity to be kitchen manager with the team at Louis and soon to open You Hanoi Me.
What are some of the exciting offers on the menu at the moment?
We've just released our new winter menu to great response. A clear stand-out favourite dish would be the butter poached lobster, braised pork cheek and celeriac. Also our ocean plate is another dish that is proving to be popular; it gives our customers a chance to try scallops, bluff oysters, tuna and market fresh fish all as a tasting entrée.
What is the most enjoying or fulfilling part of what you do?
I love cooking for so many reasons; the process of making and creating food; turning raw ingredients into something special that brings people together. The people. I've been lucky enough to work with some unique individuals; in this setting you form bonds and relationships which are hard to explain especially if you haven't been subjected to stressful kitchen life.
Chef life can be tough, it's not for everyone, but for those who fall in love with the profession, it's a lifelong relationship. That's me.
What does the next 12 months have in store for you?
It's going to be a busy 12 months. We are opening a new modern Vietnamese restaurant at the entrance to the Vicinity on Victoria Street in the next few months, as well as continuing to build on what we've created at Louis and Red Light District.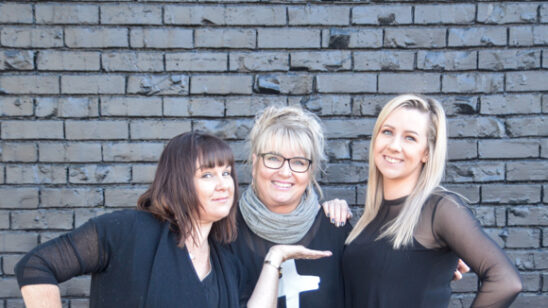 Previous Post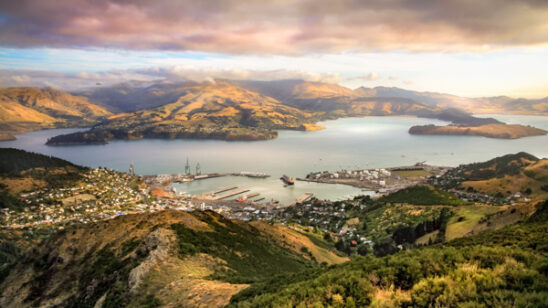 Next Post