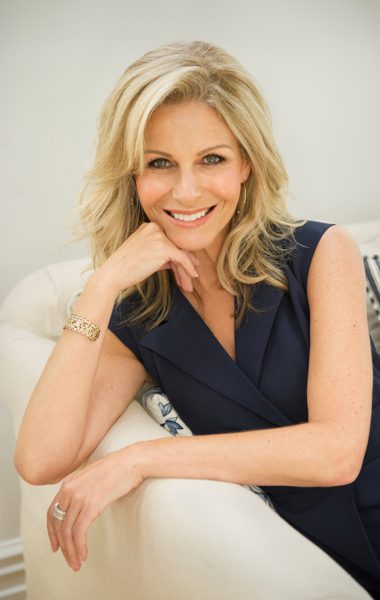 Lorraine Downes: Healing Heartbreak
From her Miss Universe fairytale to the tragic death of her soulmate, cricketing legend Martin Crowe, Lorraine Downes knows better than most the highs and lows life can throw at you, but she found solace in writing.
Published by Allen and Unwin, Life, Loss, Love is the first time she has commented publicly on her relationship with Martin since his death in 2016. She talks to Metropol about heartbreak and the decision to put pen to paper.
Lorraine was just 19 when she became a national superstar, winning the Miss Universe crown in 1983. She married Martin in 2009 and, when he was diagnosed with lymphoma, she became his primary caregiver, waging the four-year battle by his side. "We had a relationship which was on a very deep spiritual level which came from a heartfelt and soulful connection," Lorraine says of their bond.
"We were our closest allies and always wanted the absolute best for one another. At the end of our time together on this earth, we could not have been any closer. Marty's comment to me on our last wedding anniversary together on Feb 14, 2016, 'we have gone from not being able to keep our hands off each other, to not being able to keep our eyes off each other'."
Heartbroken after his death in March 2016, Lorraine felt like she had no idea who she was or what she wanted to do. "My heart was broken. I took a year off work as I needed to allow myself time to deal with my grief."
Gradually she began the healing process, spending time alone in Bali, studying Argentinean Tango in Buenos Aires, taking precious time out with her children and, of course, focused on writing her book.
"During Marty's illness I was writing as we were experiencing and learning so much. After he passed, I continued to write. I just knew intuitively one day I would write my memoir as I had so much to share with the intention to help others through their challenging times.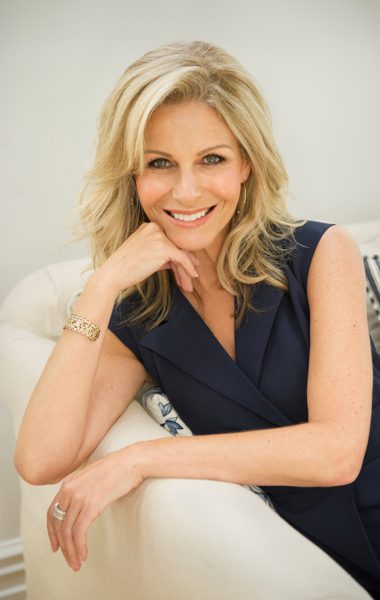 "Writing my memoir was so healing. I think everyone should write their own memoir even if you don't publish, as it is a very cathartic experience."
So what's her biggest piece of advice on grief and healing? "Your grief represents your love, so the greater the grief, the greater the love. It is your grief, so process your grief in your own way, do not do anything you don't want to do just because you are being told to do it by well-meaning people.
"Keep moving even when you feel you can't, even if it is for a walk on a beach, in the bush, get out in the sun as nature is a great healer. Know that you will find joy again, one day, when you have processed and healed your broken heart."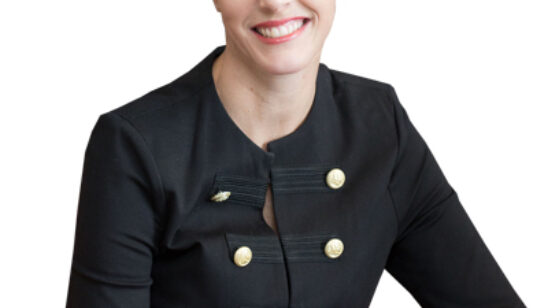 Previous Post