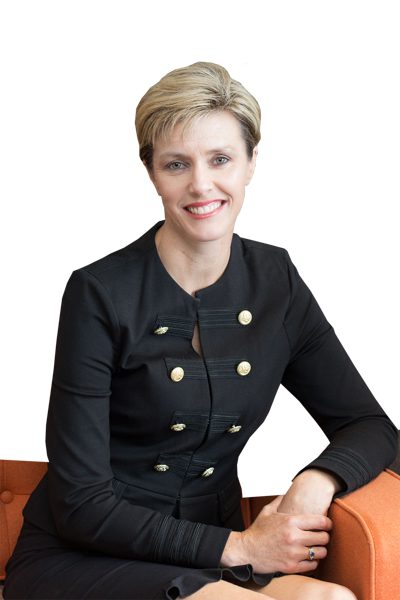 The Influencers Column: Leeann Watson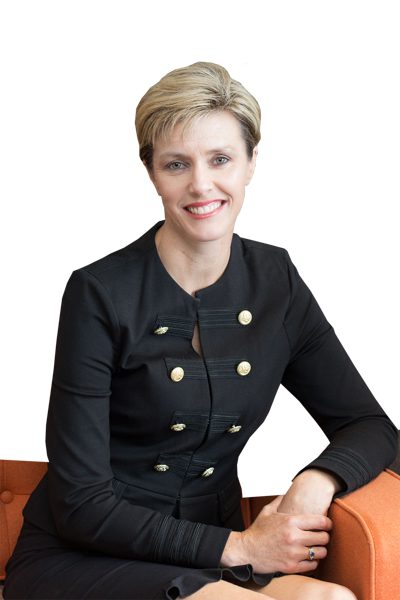 Two years since the Health and Safety legislation changed, what have we achieved? In short, quite a lot! In 2012 the Government set a target of a 25 percent reduction in work related deaths and injuries by 2020.
According to Statistics NZ, deaths and serious non-fatal injuries are both below the target set by the Government already however, injuries that required more than a week off work are still well above the 2020 target, though also trending down.
Statistics are all well and good, but what do they really tell us? I think the real story is the change in culture across workplaces; businesses and individuals have moved away from a compliance focused approach, to a morally 'it's the right thing to do' attitude.
There are undoubtedly areas that need to improve, but it is heartening to see an increase in individuals and organisations participating in health and safety training. We're seeing individuals choosing to attend training, rather than being sent, with this increased willingness to participate from the shop floor up behind the movement.
WorkSafe commissioned a three-year survey (2014-2016) to analyse the balance in attitude and behaviours between workers and employers around health and safety. Interestingly, employers showed a more optimistic view of the state of health and safety within their organisation. One way to close this gap is to ensure employers talk to their people at the coalface. The enthusiasm for health and safety is there; it needs to be harnessed and supported if we are to continue to make our workplaces safer.