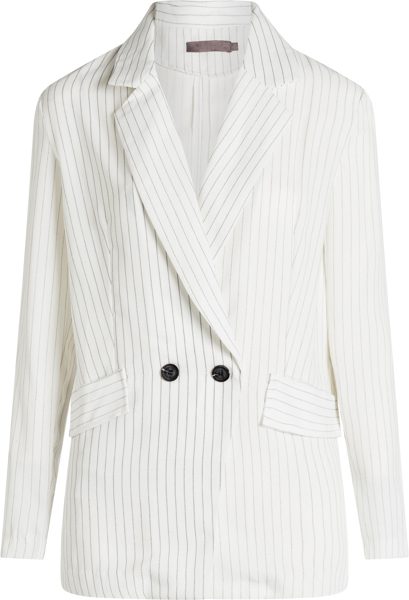 Earn your stripes: exploring a fashion staple
The concept of 'earning your stripes' has its foundations in the military chain of command and, although it refers to hard work and accumulated experience, we wholeheartedly believe you can earn your stripes by adopting a stylish striped selection.
A staple of both wardrobes and fashion collections the world over, stripes seem to sidle their way into the sartorial consciousness every few seasons, with a refresh courtesy of the biggest designer powerhouses that quickly trickles through to street level.
This season stripes are putting their sweet foot forward, with the 'candy stripe' pegged as the pretty new player in the fashion game.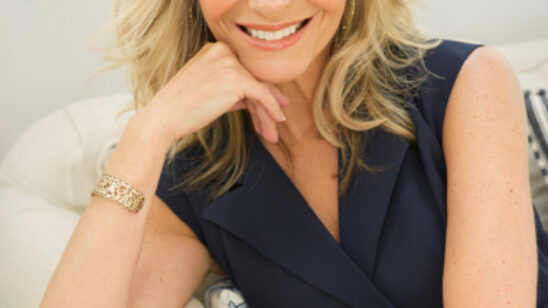 Previous Post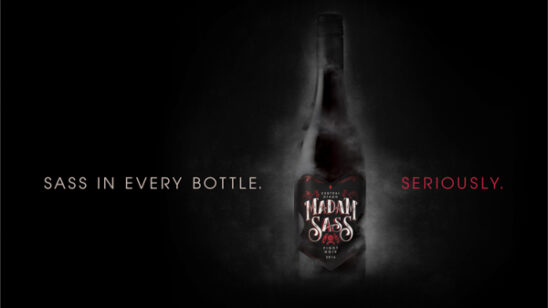 Next Post