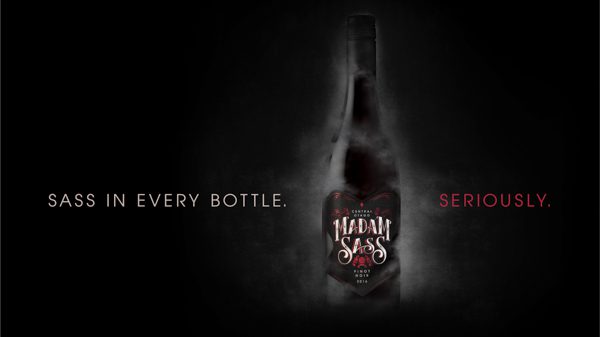 Win with Metropol: Madam Sass Wine
We have two sassy bottles of Madam Sass to give away.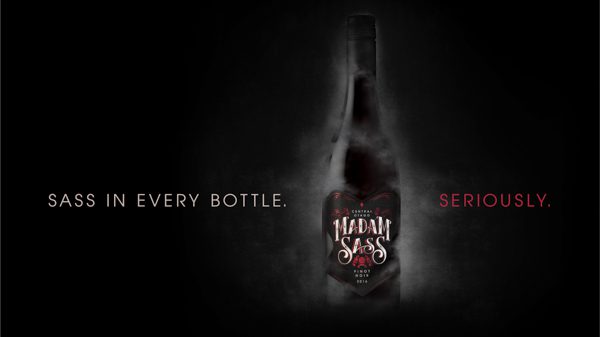 Madam Sass pays homage to heroines from Central Otago's gold rush era; gutsy women who held little regard for the establishment and relished taking risks. An enticing pinot noir full of attitude, style and extravagance, its aromas of decadent spice and sweet cherry are delivered with a fleshy, fruit driven, seamless finish.
To enter to win a bottle visit www.metropol.co.nz/win, put in your details and tick the competitions you want to enter. Entries close on Monday 21 May and winners will be notified on Tuesday 22 May. Entrants must be at least 18 and ID will be required to collect the prize.