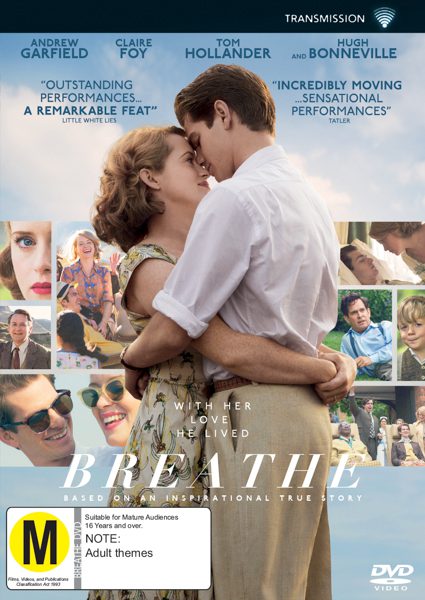 Win with Metropol: 'Breathe' starring Andrew Garfield, Claire Foy and Hugh Bonneville
Transmission Films has given us two copies of the inspirational love story Breathe to give away.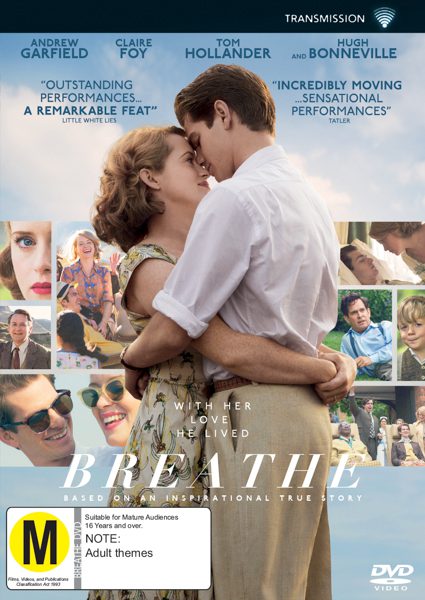 Based on the true story of producer Jonathan Cavendish's parents Robin and Diana Cavendish, Breathe is the true story of love without limits, featuring an incredible cast including Andrew Garfield (Hacksaw Ridge, Silence), Claire Foy (The Crown) and Hugh Bonneville (Downtown Abbey).
To enter to win a copy visit www.metropol.co.nz/win, put in your details and tick the competitions you want to enter. Entries close on Monday 21 May and winners will be notified on Tuesday 22 May.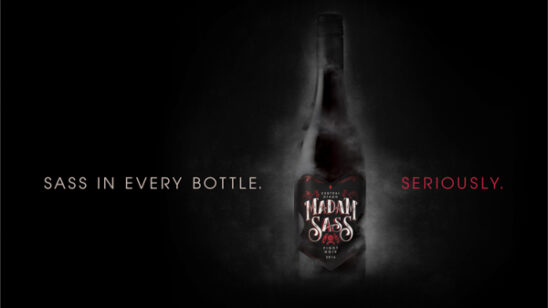 Previous Post