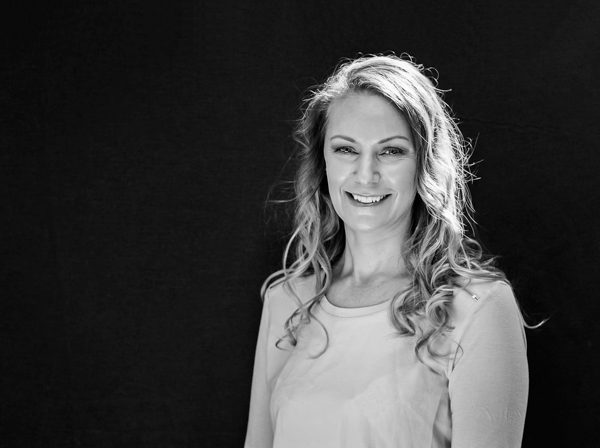 Editor's Perspective: on being a mum and Mother's Day
"Children are not a distraction from the most important work, they are the most important work," CS Lewis.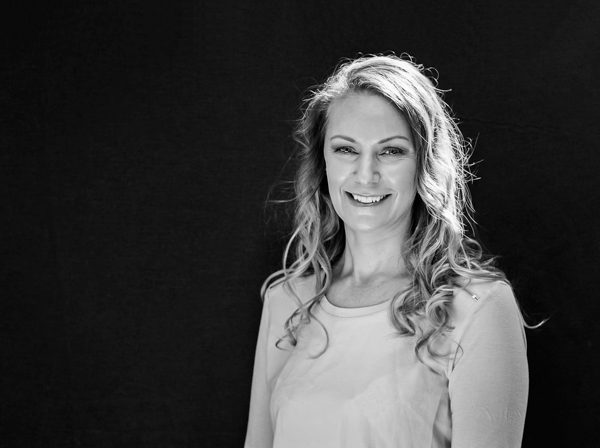 There's unpaid overtime – with back to back early and late shifts a given – unexpected expenses come with no reimbursement, public holidays aren't recognised and, for that matter, neither are weekends. There's no performance reviews, no opportunity for a payrise – in fact, there's no pay at all.
Chances are, if it was employment, you would have called in the mediators and the union would be threatening a strike.
Although motherhood is one of the most remanding roles many of us will ever undertake, in the same breath, it is also one of the most rewarding.
While at face value Mother's Day represents an annual opportunity to thank our mums for all their tireless dedication, it's also a great opportunity for mums to take a step back and see themselves from their children's perspectives.
When those little eyes look up at you, they see perfection. When those little hands reach out to hold you, they see your strength. In this one little person's eyes, heart and mind, you are their world.
Although motherhood can be a thankless task a lot of the time and time to reflect is a luxury many simply don't have, to those small humans you are enough, you are important and you are worthy.
To all the mums – and mums to be – out there, happy Mother's Day from the Metropol team. Job well done.