---
Architects Cymon Allfrey and Craig South announce a new brand, along with an exciting new group to draw people together with a shared passion for architecture.
It is energising to have started the year with a fresh new brand, Allfrey + South Architects and to reflect on what that represents. The name change captures the strong partnership within our practice and gives a renewed sense of purpose for the New Year.
While the name is different, we have the same team of creative people on board who love everything about architecture.
We share a culture of collaboration and a desire to achieve extraordinary results. Wrapped up in our name too, is a sense of social responsibility that means we endeavour to create buildings that are completely in sync with their location and community. Above all, we recognise how privileged we are to be invited into our clients' lives, to turn their dreams into architectural reality.
In truth, we are all totally passionate about architecture and love talking about it whenever we can and to whoever will listen. Wherever we go, we tend to explore and immerse ourselves in architecture and may easily get distracted by the curve of a wall or a choice of cladding. It's an occupational hazard!
We can't help but bombard each other and our friends and family with architectural conversation, but last year we had one of those light bulb moments when we realised other people might also be genuinely interested in what we have to say. That moment arose from an open studio session where we met a lovely couple familiar with our work. They wanted to delve deeper into our design theories and hear about our current projects. Their level of curiosity really impressed us.
It got us thinking that there must be other people in and around Christchurch who would love to discuss architecture and would like to get involved with a group that could make that happen.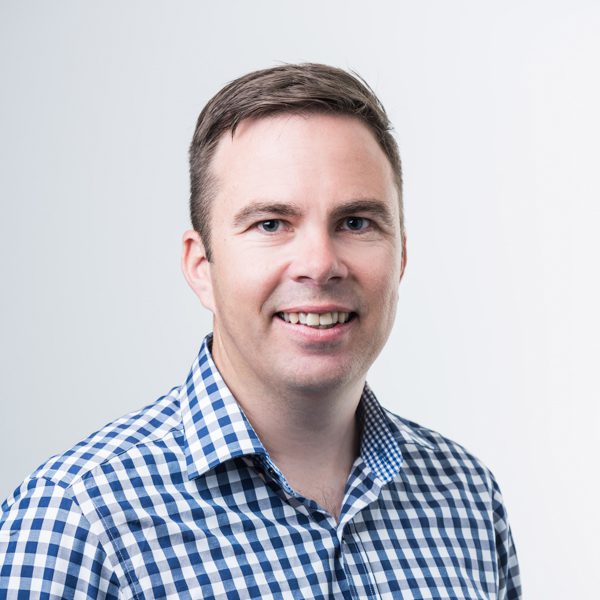 ---
---