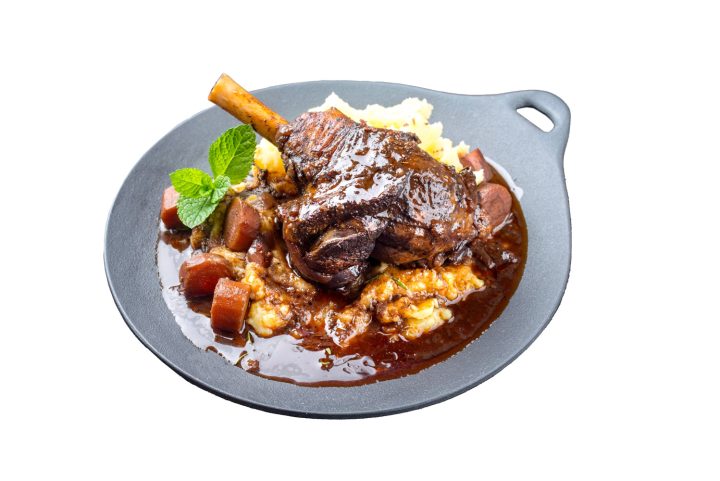 Lamb shanks with garlic with rosemary
"This recipe was given to me by an old schoolmate. It is tried and true, a classic winter comfort dish." Metropol editor Lynda Papesch.
Ingredients
Serves 4 ­­— Prep time 10 mins Cook time 3 hours
4 lamb shanks
2 cups beef stock
1 cup red wine
Zest of 1 lemon
1/2 cup tomato puree
20 cloves garlic
3 bay leaves
4 sprigs fresh rosemary
12 black olives
Vegetables to suit
Method 
1. Dust lamb shanks lightly with flour and brown in a pan.
2. Place in a large casserole dish, and pour over stock.
3. Add wine, tomato puree, garlic and bay leaves, vegetables to suit, plus salt and pepper to taste.
4. Cover, then cook 90 minutes at 180 degrees C.
5. Remove from oven, turn shanks over, add rosemary and lemon zest.
6. Return to oven and cook another 90 minutes.
7. Serve with creamy mashed potato and seasonal vegetables.
8. Garnish with olives if desired.
Serve
I usually serve with creamy mashed potatoes, but other options include fresh pasta with pesto sauce, and for a keto-friendly version try using zucchini noodles.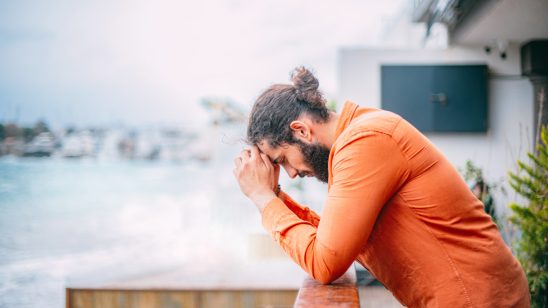 Previous Post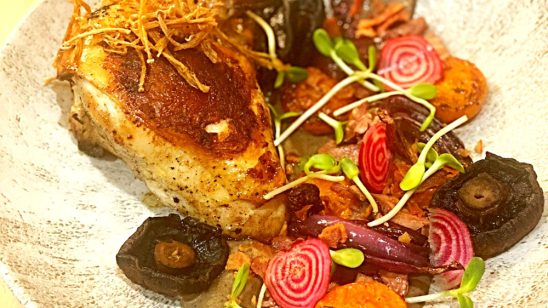 Next Post