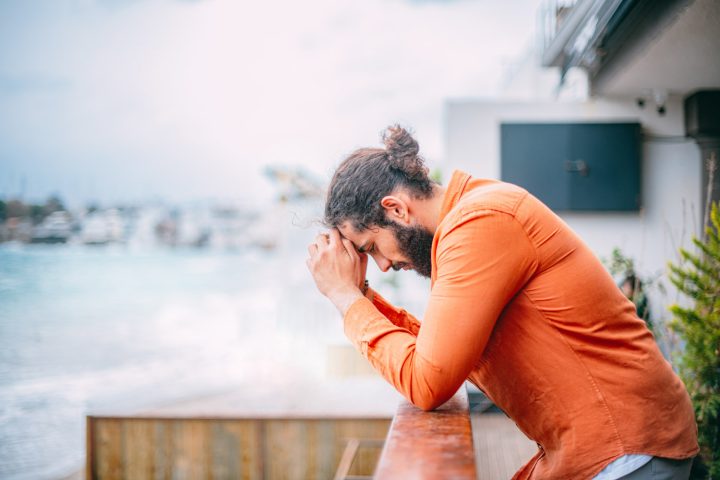 Raising awareness of men's health
June has been Men's Health Month and throughout New Zealand organisations, community groups and individuals have been working hard to ensure that all Kiwi men are supported and empowered to live healthier, happier, longer lives.
One of these is the registered charity Men's Health Trust, whose chair, Pulotu Selio Solomon, notes that from age 40 onwards, heart disease and cancer are increasingly common causes of mortality for men, and between the ages of 50 and 75 years, the overall number of deaths for men is 30 percent higher than for women.
"A study of 17 European countries found men under 75 years have almost twice the number of deaths as women in the same age group," he says. "Our vision is for New Zealand to have healthy men, families, and communities. Men's Health Month is about inspiring men to make minor lifestyle changes that will have a major impact. It could be something as simple as developing a relationship with a doctor through an annual check-up, but even this could improve their overall health and even save their life."
According to Solomon, common mortality issues for men, such as the prevalence of heart disease and some cancers, can be attributed to men's adverse lifestyles, including excessive alcohol intake, lack of exercise and inappropriate diet.
Men's Health Trust has been promoting good health practices for New Zealand men since 2007, and Solomon says the organisation's aim is for all men
to make good healthy choices and take action to live healthier every day.
On average, one New Zealand man dies every three hours of a preventable illness, and between the ages of 15–30 years, suicide is the leading cause of death for men. Twelve percent of male suicide attempts result in death, compared to two percent for women. Women tend to have higher rates of depression diagnoses, yet they tend to seek help for mental health more often.
Men are less likely to reach out for help and this results in a much higher suicide rate; compared to women, men are three times more likely to die by suicide.
Getting help
Men's Health Trust runs several initiatives aimed at targeting various pain points for men's health, including the highly successful CHECKMATES PI programme. The free community service to men in Auckland, it has connected more than 1000 members with various health and wellbeing partners and services since it began in late 2018.
"It's a great example of what we can achieve with the right resources and supports in place, and we would love to grow and expand this programme to more Kiwi men," says Solomon.
Men's Health Trust is also raising awareness around men's health and wellbeing, with a weekly 'Menpathy' podcast, using conversation to bring confidence and comfort to men in New Zealand around mental health.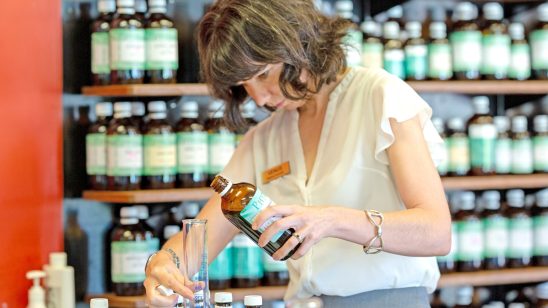 Previous Post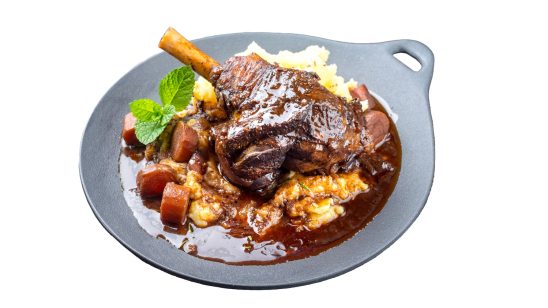 Next Post