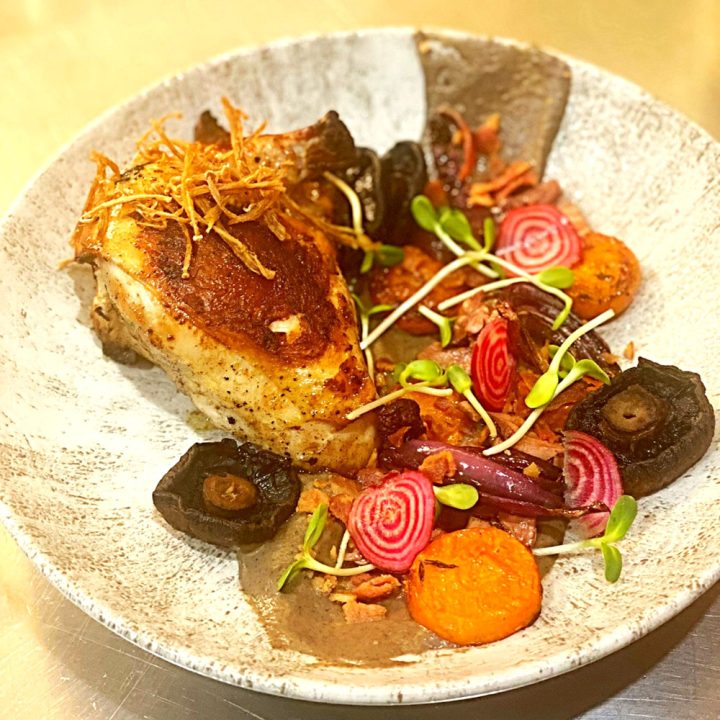 Great food and service: The Fine Lion
Imagine a local establishment that is as comfortable as your own living room, but possibly featuring a more interesting fitout.
This establishment can provide every drink you can think of, and offers a range of food, whether full meals or snacks, to suit your every fancy.
When the weather is cool, it is cosy and welcoming inside. The fantastic covered balcony with views towards the Southern Alps steps up when al fresco is the call. The service is seamless and the staff are welcoming. Anyone is welcome from work colleagues, extended whanau, the under-fives, or luxuriate in some 'me-time'.
The ideal spot to bring overseas visitors, "this is how we do things here," the establishment says.
In Ashburton, these imaginings have materialised as The Fine Lion, a relaxed dining experience owned and run by experienced restauranteurs, Belinda and Matt Fine. "Our vision was to bring the experience of The Terrace in Christchurch to Ashburton. It turned out to be a popular one, with people coming from around South Canterbury to enjoy our hospitality," explains Matt.
The menu is stellar, offering entrees and sharing plates all day until late, lunch choices until 4pm and the dinner choices start at 5pm. Vegans, vegetarians, and gluten free diners are well catered for plus other requirements on request. The only real issue is what to choose, because every dish is mouth-wateringly good.
Steak devotees get three choices in the evening: the 55-day aged eye fillet, the 55-day aged ribeye, or a guest steak. If you look forward to something sweet, the dessert menu offers some classic favourites with little extras you didn't know you needed, as well as the Baked Camembert with White Balsamic Onion Jam and Freeze Dried Manuka Honey.
"We love people to come in for drinks and our fabulous Bar Bites too," says Matt. "Just make yourself at home and we'll do the rest."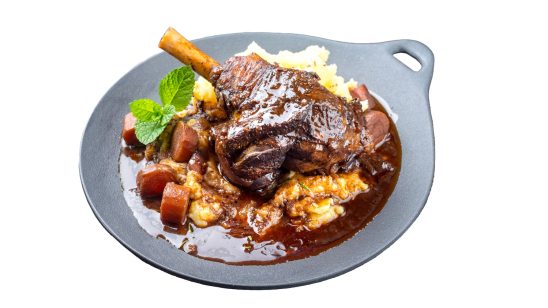 Previous Post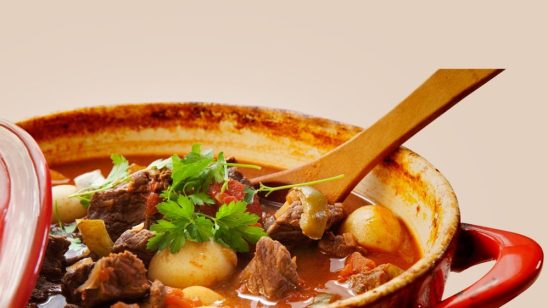 Next Post