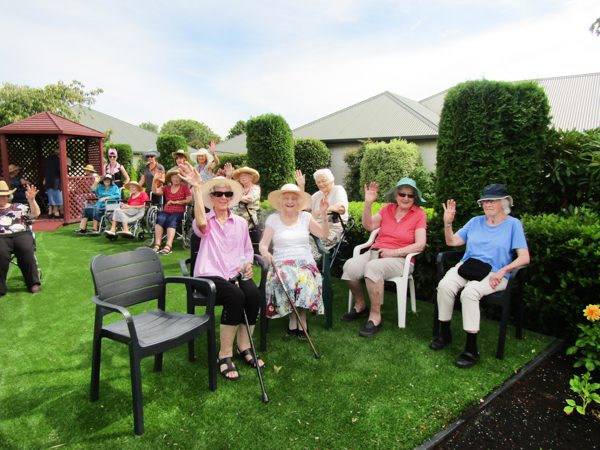 Where Your Journey Begins: Focus on Elmswood Retirement Village
Donna Monk is the Sales Consultant at Elmswood Retirement Village and, although she is not a resident there, it feels like a second home.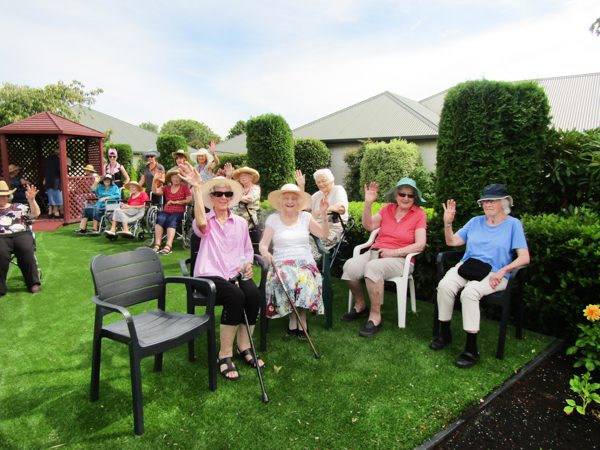 Donna, why is Elmswood special?
Our residents love our location. We are central, so families from a great range of suburbs find it easy to visit. Access is great for our residents too: close to shops and services and on a good bus route. Our mini-buses go out several times a week, on shopping trips, for lunches, or on scenic drives. Our village is a cosy, comfortable and safe base from where journeys as adventurous or as gentle as you like can begin!
What happens each day in the village for the residents to get involved with?
We offer an ever-changing range of entertainment and activities every week – the concerts and garden tours are very popular. Everyone chooses their own level of involvement in the social life – you can be as busy or as private as you choose.
At what age would people ideally think about moving to Elmswood Village?
Our youngest residents are around 80; any time between then and 85 is a great time to come and see our village, even if it is a future plan. We offer gorgeous villas, assisted living in apartment studios, rest home care and hospital care. We have our own full time registered nurse and a weekly GP clinic. We are privately and locally owned with a family feel; we're not too big and our staff love knowing every single resident by name.