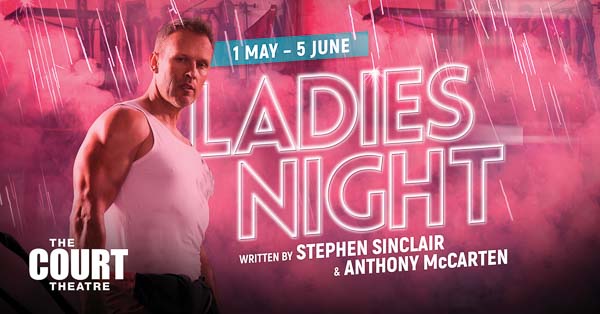 It's getting hot in here! The Court Theatre
---
A Christchurch institution for 50 years, The Court Theatre continues presenting world-class entertainment this May with the classic Kiwi comedy Ladies Night.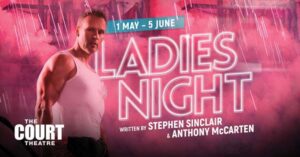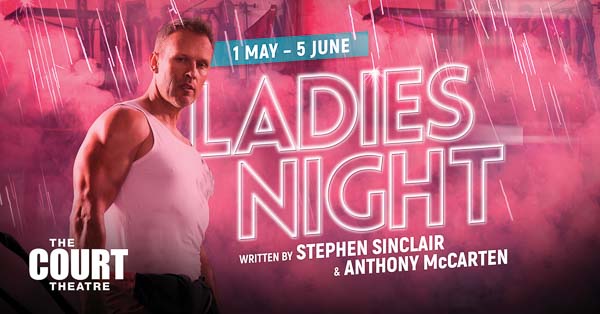 The story follows Barry and his friends, who are down on their luck after getting kicked out of a nightclub on a Saturday night. When they find out male strippers are performing at their local pub, living the good life, they decide they can do it too, with hilarious results.
What starts as a drunken joke, rapidly becomes a challenge they can't back out of…an all-male strip show!
Featuring a stellar cast and with group discounts on drinks and tickets, get your party crowd together for a night out to this raucous home-grown treasure.
Running at The Court Theatre from May 1 to June 5 2021. Book your tickets via the website.
---