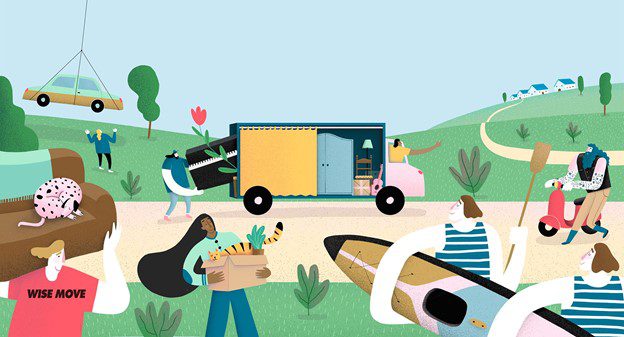 Meet the marketplace for movers making prices fairer: Wise Move
---

Problem: You're about to move a large item. Say it's a motorcycle you've ordered from Oamaru that you'd like brought up to Rangiora.
If there's just one of you, and your item weighs 300 kilograms, you realise you're not going to be able to fit it in your car or ute, let alone lift the thing.
Next, you flip through the Canterbury Yellow Pages to the M section.
The immediate result: drowning in a sea of irrelevant adverts.
A sad solution for many is to think of the largest, least personable freight company you know of and get the bike picked up.
The final result: a moving job that's potentially overpriced, overly time-consuming, and under-caring.
The solution is to list a free advert at WiseMove.co.nz, sit back and let competitive quotes roll in. It's a digital marketplace to find your mover.
With chuffed customers getting their transport sorted cheaply in countries around the world, Wise Move is all about reputation.
The independent movers that sign up as providers grow their reputations through reviews left on www.wisemove.co.nz/ Every mover listed has had security vetting and proof of identity supplied – so you know your goods have both assurance and insurance.
At the end of March, customers who'd been through Wise Move numbered over 193,000, with 725,000 shipments quoted.
All that experience gives us helpful data from which we can glean excellent information about prices, safety, security, vetting, accountability, travel locations, outcomes and availability.
Just click through and you'll see the marketplace in action.
If you want to see the price Phil paid MotoCrossCountry to move his bike from Lower Hutt to Christchurch, that's available at wisemove.co.nz/motorcycle-transportation
If you want to see reviews from other people who have trialled the same business, those reviews are there too
If you're impressed by MotoCrossCountry and would like to get a quote directly from them, that's doable too.
If you want your mover to know the dimensions, specs and handling requirements for whatever you're moving – and you'd like to upload a photo to demonstrate – that's easily done. Plus you don't have to do it over and over: one job listing will attract multiple quotes so Kiwis can find the best price. This saves time and money; Wise Move estimates the price of moving services can be 75% cheaper than standard moving rates if you are matched with the nearest or cheapest provider.
Sounds amazing, honest and inefficient?
Wise Move manager Emma believes so.
"A lot of senior citizens have found the platform really helpful in separating honest, independent and fairly-priced movers from other options," Emma says. "People are finding Wise Move incredibly helpful for moving cars from the North Island to the South Island, bringing down boats, moving house, furniture or even livestock."
"It's about solving inefficiencies and offering Kiwis a market with more fairness – plus a chance for independent movers to find fresh customers."
---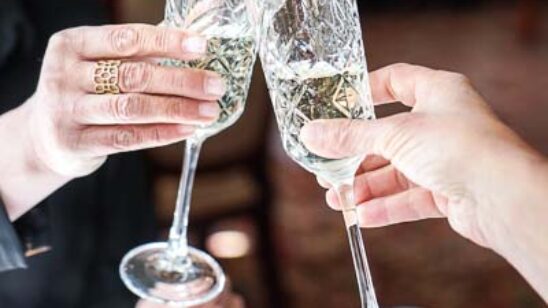 Previous Post