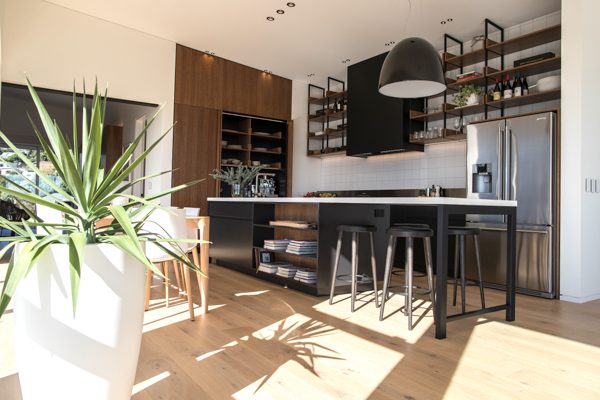 It's all about the detail: Casa Construction raises its sights towards the 2018 Master Builder Awards
The team at Casa Construction has had a big year already. A brand refresh, launched in March, has helped to position the business for expansion down south to Wanaka. Now with the Master Builder awards in full swing, Casa is focussed on completing more houses that are as beautiful and well-crafted as this year's entry, titled 'Light Luxury'.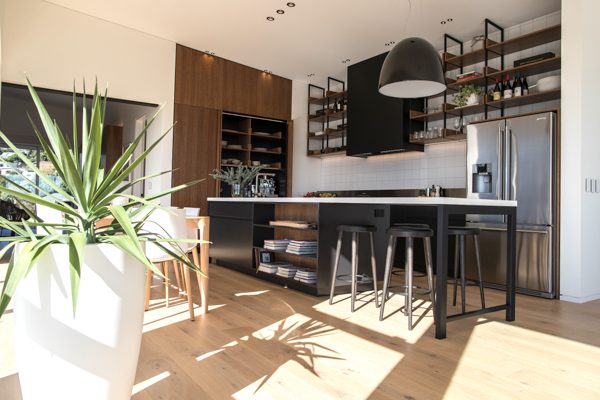 Light Luxury is perched delicately on the Cashmere Hills, with broad sweeping views of the city and beyond through its industrial height windows.
The house itself is simple yet it is the details – courtesy of architect Thom Craig – that set it apart. The Casa team worked collaboratively with both client and architect to deliver the finishes required to ensure those aforementioned details, would sing.
Attention to the details is a particular passion of the Casa team. Managing Director, Jeff Root says, "anyone can build a house but it's the hundred little things that we do differently that turn a house into a home".
The team knows that when collaborating with architects this catch phrase becomes even more important. "Our architect partners have a vision. It's our job to take that vision, fit it to the client's budget and help realise the dream in the best way possible."
The 2018 Master Builder Awards for Canterbury will be announced in July, with National awards announced in November. While the Casa team wait for their results, they will begin to apply their gold standard building practices to their first architecturally designed home, on the outskirts of Wanaka.
For more information, go to
www.casaconstruction.co.nz.