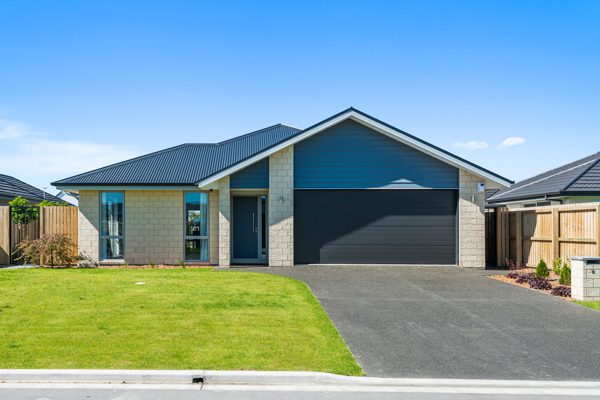 Is building new right for you: Strategic Homes Group on why you should consider a new home build
If you're in the market for a home or an investment property, we look at why building new is your best option.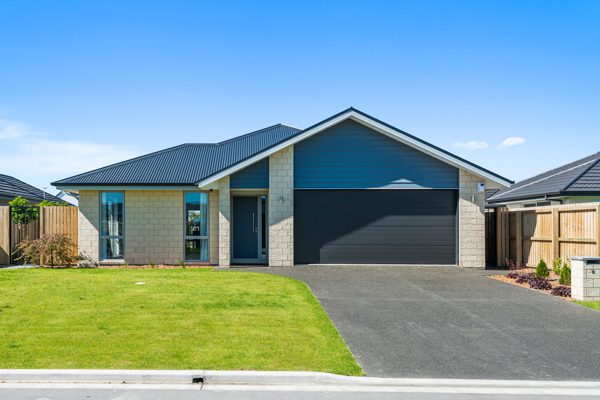 In April, ANZ Economist Liz Kendal was reported in The Press as saying, "Prices for existing houses have increased 50 percent since the start of 2012, whereas we estimate that the cost of a new dwelling, including land and construction, has increased 30 percent over the same period".
Which suggests building new is a serious consideration for those looking to purchase a house.
We also know many pre-owned houses have some damage. Building from scratch gives you the peace of mind of knowing that, because everything is new, your home is damage-free. You get a brand-new home with a 10-year warranty and know with certainty your home meets building codes and standards.
"When you partner with Strategic Homes for your new-build journey, we're with you every step of the way," Director, Andrew O'Donoghue says. "From the foundation to the fixtures, you know exactly what has been specified to create your new home. Week-by-week you see it coming together, with the latest in technology and building materials."
But there are many other benefits to building new. Who wouldn't want to build their dream home, choosing the number of bedrooms, bathrooms and living spaces, or delight in choosing your own soft furnishings and appliances? "We believe your new home should fill you with happiness," co-founder, Karen Pritchard says. "I love working with clients to make this happen."
A new home is also healthier. Built with the latest in materials, fully insulated with modern double-glazed joinery, new homes are generally moisture and gap-free, drier and warmer. Plus, building new means little or no maintenance costs over the years to come.
"Strategic Homes is your local building company," Andrew explains. "We know Christchurch extremely well. We've been building houses for 17 years and have completed more than 750 homes. Whether a client wants a family home or investment property, we want to build them a home we would be proud to live in ourselves, which is why we believe building new is best."
To start your new home journey, call Andrew on 03-963 8841 or 027 220 6558, go to strategichomes.co.nz, or visit the new Strategic Homes show home, open Saturday and Sunday 12 – 4 at 6 Derek Anderson Place, Longhurst Subdivision, Halswell.