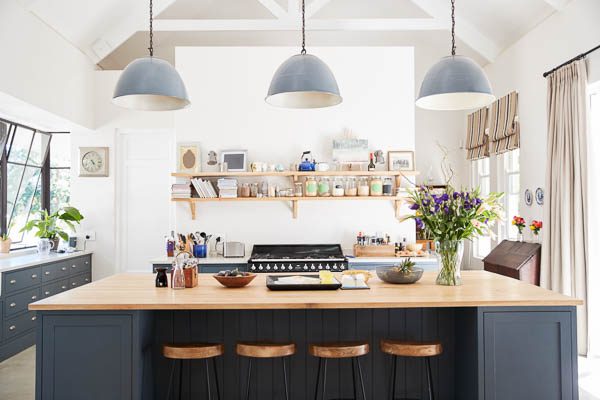 Islands in the sun
---
Kitchen islands are no longer an afterthought; rather they've become the mainstay of the contemporary Kiwi kitchen. We look at how to make the most of these modern kitchen must-haves.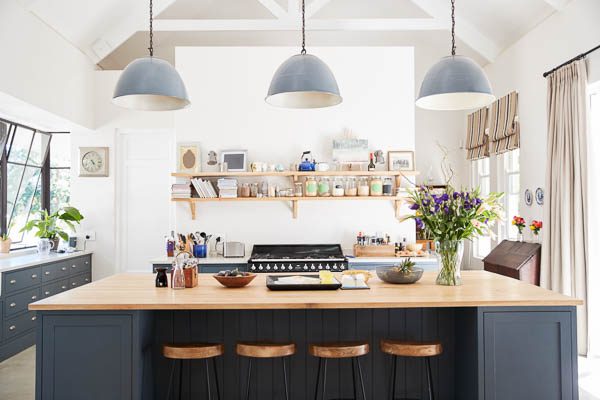 Put an unexpected twist on the classic kitchen island by choosing one with curved edges. This small difference allows for slightly more practicality – and safety, especially if you've got littlies. Curved islands also typically have more storage space than their rectangular counterparts.


---

By extending your countertop overhang beyond the base of your kitchen island you'll easily add extra space for seating more guests (and prepping food). Add a trio of bar stools and ta-da – you've got yourself an extra dining area/breakfast bar.


---

Kitchen islands don't need to be set in stone; if you want something that's easily removable for rearrangement, try a freestanding island. They're generally a bit smaller than your typical island, but much more versatile.


---

Waterfall worktops – benchtops that flow over the edge, covering the side and reaching the floor – are skyrocketing in popularity due to visual continuity that's sleek and minimal. But they're not just for show – waterfall countertops protect cabinetry too. Popular options include marble, granite and varnished wood – even concrete is having a moment.


---

Multi-functional kitchen islands are quite the addition to any kitchen; make the most of your storage by taking advantage of that space under (or even above) your kitchen island; add cupboards, drawers or open shelves. Hanging a pot rack or lazy Susan above the island is a fun way to add dimension.


---

To break up an all-white kitchen, consider going for an island that's unique – a statement colour perhaps, or textured quartz; offering timeless appeal, this stone is renowned for not scratching or marking easily, and it requires less upkeep than other materials like granite.


---

A two-tiered island (an island with a raised bar extension) is a functional and stylish addition to any kitchen; they create a clear separation between the eating and preparation areas, making the kitchen look more organised. Mix and match textures for a unique look.


---

For something a bit different, consider installing some lighting underneath a bevelled or extended countertop. The subtle lighting source provides tasteful ambience, while acting as a convenient nightlight.
---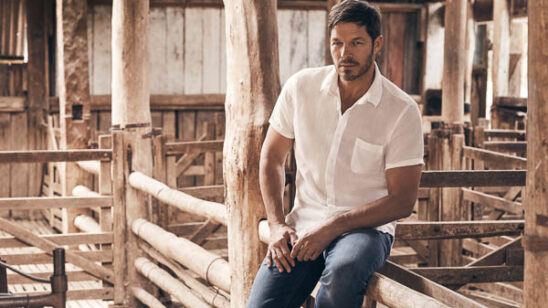 Previous Post