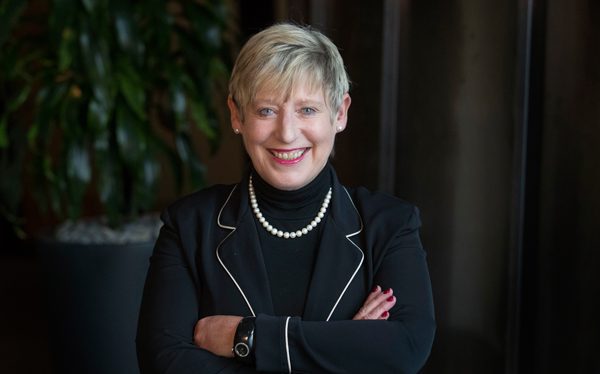 Investigating Infrastructural Investment: Mayor Lianne Dalziel's recommendations
Mayor Lianne Dalziel is recommending Christchurch City Council puts extra money in its budget for improving the city's core infrastructure.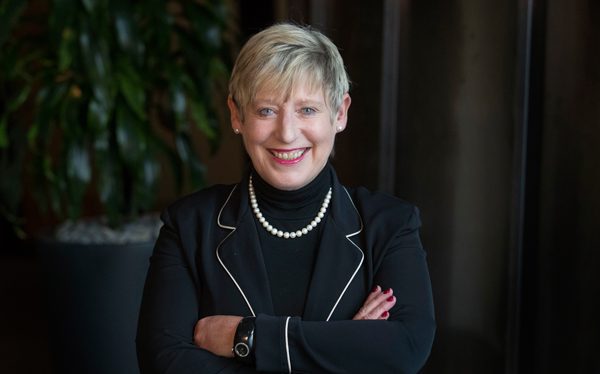 Council has met to begin finalising its Long Term Plan (LTP) – the document that maps out the council's work programme and priorities for the next 10 years and how it proposes to fund the works.
More than 1500 groups and individuals made submissions on the draft LTP. In response to their feedback, the council is considering:
• Bringing forward $25 million in capital expenditure into the next three years to pay for work to ensure Christchurch's drinking water is safe, secure and unchlorinated. The focus for the first year remains getting chlorine out of the drinking water
• Allocating an extra $16.8 million over the next three years for improving roads and footpaths, including intersections and school safety
• Approve spending an extra $48 million over the next three years on improving the performance of the city's wastewater network.
"We heard very clearly from the community that people want roads and footpaths repaired faster, so we've made changes that allow us to repair those in the worst condition sooner," Mayor Lianne Dalziel says.
Additional recommendations include:
• Bringing forward funding for the city's planned new stadium by two years
• Providing a $30 million loan facility to support the building of more social housing in the city
• Supporting a range of initiatives in the community, for example Thompson Park, Linwood Pool, Edgeware Pool and additional opening hours for Matuku Takotako: Sumner Centre
• Continuing the Landmark Heritage Grant for three years
• Fast-tracking sections of the Quarryman's Trail and Nor'West Arc cycleways, which will support a number of schools
• Extending the one-hour free parking offer in its central city car parking buildings until the end of January 2019
• Requesting the Development Forum develops a work programme to maintain momentum in the CBD, focusing on landbanking practices and incentives to develop inner-city residential properties
• Continuing free swims for green prescription holders and preschoolers at council pools during school hours.
To fund this work, it is proposed rates increase by an average of 5.5 percent in the coming financial year (plus $6.52 per property for the special heritage Cathedral grant). This is about $2.80 more a week for a home with the average RV of $500,000.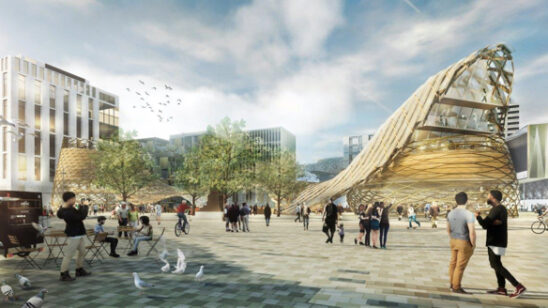 Previous Post