---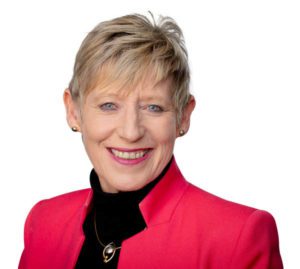 Work on the 2021-2031 Long Term Plan process was well underway when the COVID-19 crisis hit our shores, which means all the tools that will help us drill into our finances and project priorities have been developed.
Now we can road-test them on our updated draft annual plan.
I know some commentators have said there is a simple solution to the annual plan – a one-size-fits-all approach – but there isn't.
One council project cut is another company laying off employees and subcontractors missing out. We need a balance.
And that's what the tools are all about.
It's not a choice between more efficient spending (with better value for money by renegotiating with contractors and suppliers), or increasing short term borrowing, (while leaving sufficient headroom in case there was to be another disaster); it's got to be both.
And it's also got to be about stripping out costs that don't impact significant levels of service and deferring items of capital expenditure that can wait.
Instead of a small surplus, COVID-19 sees us end this financial year with a $33M deficit.
And with a large reduction in dividends from our companies expected next year, the challenge we face pulling down the average household rates increase we had budgeted at 4.65 percent was much tougher than we had anticipated at the beginning of the year.
But we can get there.
And we now know that we have the tools to help us reposition the Council in a post-COVID environment as a reliable and efficient organisation that enables its residents and businesses to prosper.
---