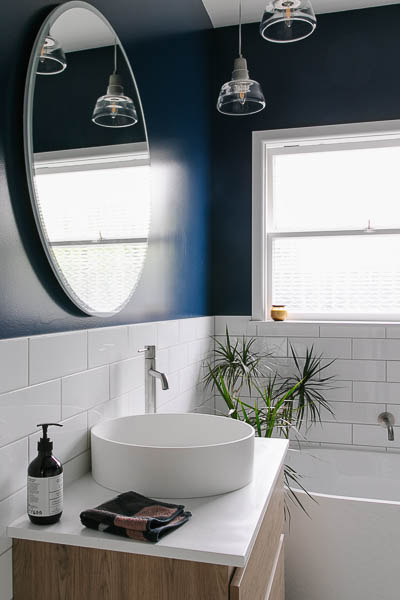 Indulge in a beautiful bathroom: Butterfield Bathroom
---
At this time of year, all those things that irritate you about your dingy old bathroom can be even more irritating. Because it is the first room you visit each morning and often the last at night, it's important that you actually want to be in it and that everything works!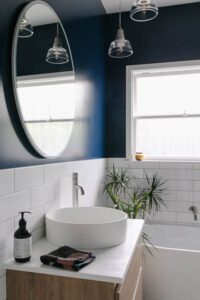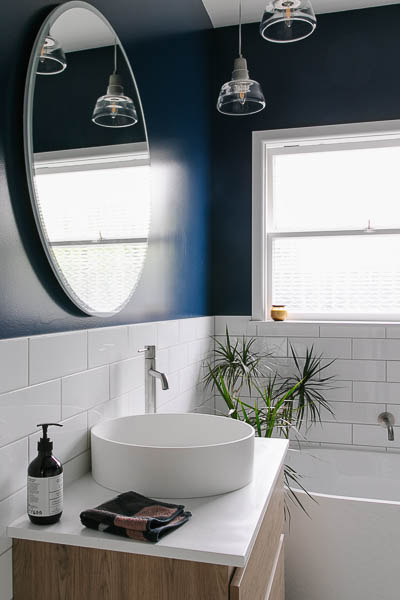 It's time to renovate and getting it right from the start is a sure-fire way to get a bathroom that you actually enjoy being in. Butterfield Bathroom Renovations only do bathrooms, and have been doing them for over 40 years, giving them a huge advantage.
Martin Lodge is Butterfield's designer and as your first point of contact will start the whole process of your renovation.
"First I'll arrange a site visit and an in-person consultation, when I will gather ideas from the current space and your vision. A part of this process is also measuring the existing set up and taking photos."
Along with the quote, Martin will then put together a presentation of fixtures and fittings for you so you will be able to see exactly what you are going to get.
Whether you are excited by the prospect of planning a brand-new bathroom or want to update your existing bathroom, Butterfield Bathrooms offers unparalleled quality of service.
That service includes a pre-start meeting when you will be introduced to the company's site supervisor Paul. "We have experienced tradespeople on staff and use suppliers who we have long standing relationships with," says Martin. "We pride ourselves on our organisation and running to a tight schedule – there won't be tradespeople turning up unexpectedly."
The great thing about Butterfield Bathrooms is that when you get a quote it is full and complete, with a full breakdown of the work. That includes a floor check to ensure there are no obvious issues such as a spongy floor.
If you're getting wall tiles, you need to make sure that the walls are perfectly straight and, don't worry, Martin will be able to take care of that.
Thinking of re-sale can be an important aspect of renovation and Martin has spoken to several real estate agents who have all agreed that for every dollar you spend on your bathroom you will get $1.50 back.
If you are worried about your bathroom being out of action for weeks, they have that covered with a mobile bathroom, that can be parked up close to your house.
Take the first step towards your new bathroom by calling Martin Lodge at Butterfield Bathroom Renovations
027 351 1601, email martin@butterfield.co.nz or go to the website.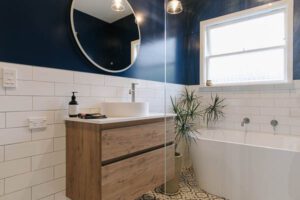 ---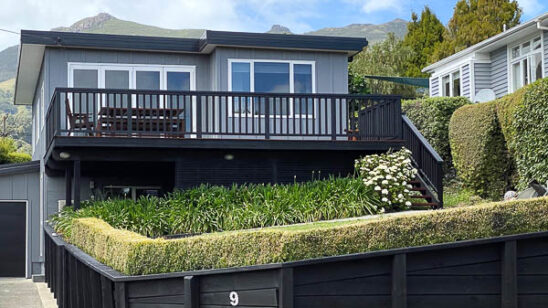 Previous Post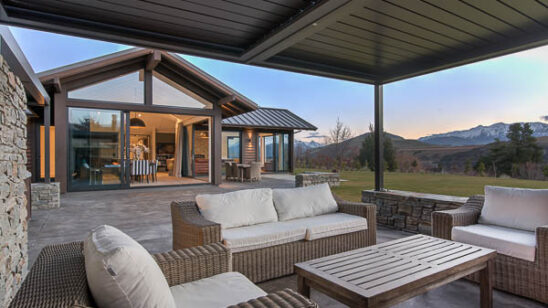 Next Post