In its interior element: Armstrong Interiors
---
Design has no limits and neither does Armstrong Interiors. The team behind this local firm is passionate about all things interiors designing your dream kitchens, bathrooms and living spaces, both large and small.
Working across new builds and renovations, incorporating the right mix of trends, textures, materials and colour is a large part of the scope. The talented team is completely comfortable working across a full range of projects, from the smallest to the largest design scheme and has earned some key awards throughout New Zealand for bathroom and living room designs.
Armstrong Interiors can provide a full design service, covering everything from a colour scheme and styling, through to suggested furniture options and placement. This covers all things window related, including blinds, shutters, rollers, drapes and voile, dependant on the look you are trying to create.
The company has a strong presence throughout New Zealand, with the ability to work with suppliers and manufactures with a high level of professionalism. A member of the New Zealand Kitchen and Bathroom Association (NKBA) for six years, it prides itself on education and understanding of the New Zealand design industry.
This year was Milan's EuroCucina. Dedicated to the latest in European design, the biennial event exhibits all the highlights and latest news in appliances and kitchen design. Armstrong Interiors was delighted to be personally invited to visit and meet the top Italian designers of today.
Running a successful interior design team is personally satisfying for the team and happiness is seeing projects completed, with clients proud of the homes and spaces they can enjoy every day.
Dedicated to providing you with industry-leading service and design, the company has a vast knowledge and range of qualifications and specialist skills it can call on in house.
The company's services vary, so you can schedule a consultation to meet, discuss and decide on your wants and needs for your interiors. The target market is anyone wanting assistance to create a lovely home created with practicality for the whole family to enjoy.
---
Visit the beautiful studio and feel the instant buzz of creation unfolding, where Armstrong Interiors can meet, design, measure, create, inspire, shop and shop some more, pulling together a total a vision for your space.
---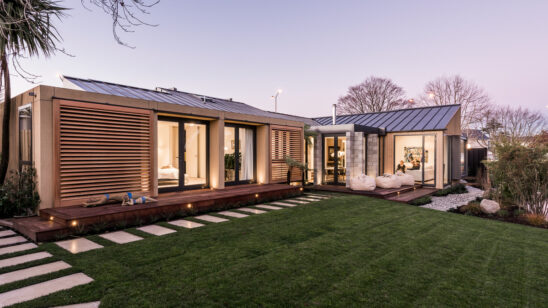 Previous Post