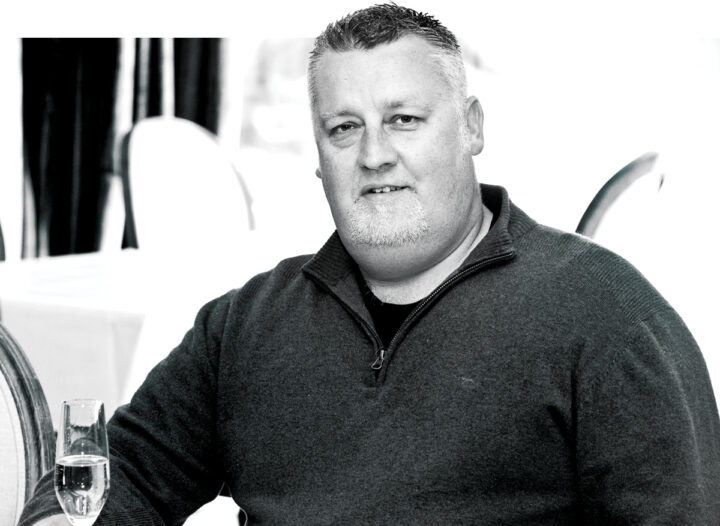 Creating an 'extraordinary' city: Jason Whitelaw
---
"There has to be a point of difference," says Jason Whitelaw, hospitality specialist, developer, builder, foodie and regular globetrotter.
Jason practices what he preaches; even back in in his living in London days, he ran an upmarket Mayfair pub – so far, very Kiwi, but Jason's pub became renowned for hosting the a-listers. It was, after all, none other than Guy Ritchie's establishment, The Punchbowl in Farm Street.  Jason clearly has his finger on the pulse and he knows the places that we are seeking before we do to enjoy good food, drink and style. Our city's rebuild has attracted criticism for an obsession with glass and steel, missing the opportunity for creating an 'extraordinary' Christchurch. Jason however, seems to be onto it.
His current hospo masterstroke is Louis Champagne and Oyster Bar. Sophisticated but not overblown, its owner, like Louis XV, is keen on architecture, design and innovation and Jason has produced one of Christchurch's most stunning and elegant bars around. Having had a lot to do with horse racing, combining champagne and glamour, naturally there is a focus on Cup Week at Louis, with events held right through the spring carnival, starting with Melbourne Cup through to the Hagley Park Polo in January.
Next door is Red Light District, which is cleverly concealed behind the drycleaner's façade, Charlie Winston's of Chelsea. Themed around a Chinese opium den with an emphasis on high-end cocktails, Red Light District captures the atmosphere and character that those of us who come of age in Christchurch have been craving for these past eight years.
New venture You Hanoi Me, Pho Disco and Honky Tonk will complete the trifecta in the foodie, cocktail destination that is the Vicinity Precinct on Victoria Street. Despite recent negative press about the street, business is booming and may just be due to Jason's insight. With another new destination looming for Jason's Hospitality Group, Bar Bar Black Sheep Ltd sees the old Saggio site, a gentle stroll away, set to be a new Greek restaurant that Jason is launching.
Jason really is diverse and and burns the candle at both ends; developing and building keeps him extremely busy with projects on all around town. From the 300 worker accommodation that is the innovative Workotel in Riccarton, to hugely successful developments like Flemington and Clearwater Springs, Jason keeps going and has recently launced his latest project, Verdeco Park at Lincoln.
This is set to be New Zealand's first 'Wellness Subdivision' and Jason says our country is making great strides in environmental sustainability. "But I want to extend that to the whole development, from the ground up," he adds.
With innovative design and eco management, this could possibly be a benchmark for developers going forward. It's obvious that Jason has worked hard. A strong work ethic and 'blue sky thinking' enables him to put these deals together and produce some quite extraordinary venues. An ability to see what we want and execute it has put both himself and his projects firmly on the map in Christchurch and it appears that there is more to come – so watch this space.
---
---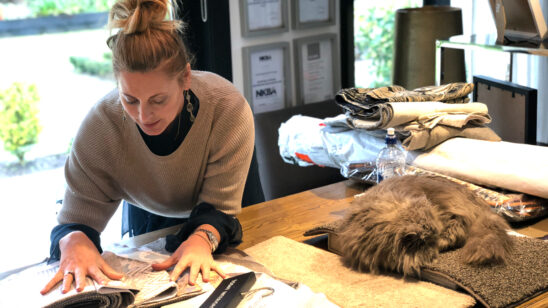 Previous Post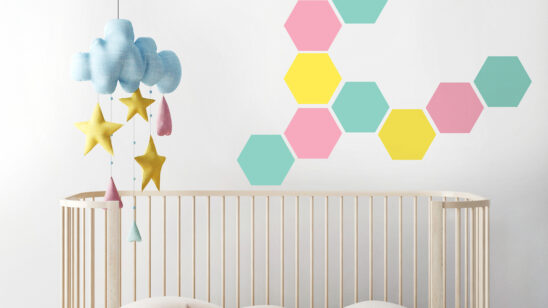 Next Post