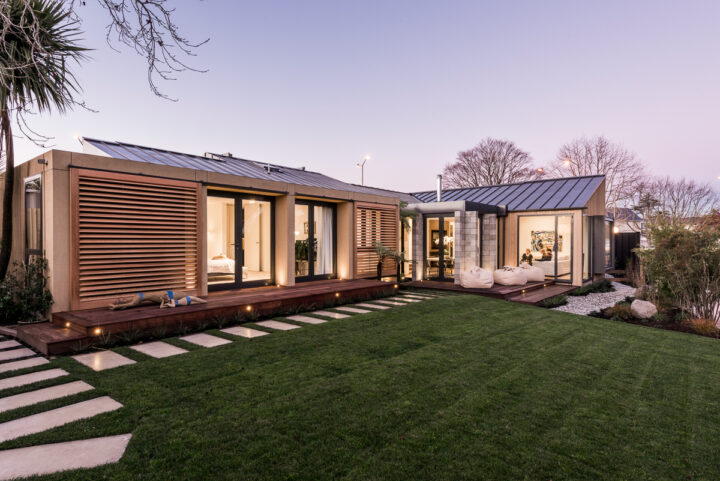 A growing service range: Oderings Landscaping
---
Oderings Landscaping is living up to its motto: Consult | Design | Create | Live.
From the outset in 2016, Oderings Landscaping has gone from strength to strength, gaining a reputation as a professional and reliable landscaping specialist. Its point of difference is its level of industry experience and knowledge. Not only does it offer superior plant knowledge and selection, but also a tailored garden service just for you. The landscape team can do as little or as much as you like, in stages or all at once.
As the landscape department continues to grow, so too do the services it offers. Jeremy Odering, the Manager of the Landscaping department says, "Recently we have been fielding a lot of enquiries requesting garden maintenance. In today's fast paced life, it is often hard to find the time to do the things we love, never mind the things we don't! If garden maintenance is a chore for you, Oderings Landscaping can step in to help and we are really excited to offer this to meet our clients' needs."
From one-off tidy ups to ongoing maintenance programmes, the landscaping team is offering a range of services including, but not limited to, hedge trimming, fruit tree pruning, rose pruning, tree care, lawn care as well as general tidy ups.
If you are wanting more than maintenance, it also excels in all areas of the landscaping process. Book a garden consultation for advice on what to plant where, or for a full landscaping design, or call for a free measure and quote to have a new lawn laid, irrigation installed, or to add structure in a garden with decking, paving, paths, raised garden beds, fences and more.
The team has all the experience and knowledge that has seen the Oderings family business thrive since 1929; Oderings Landscaping believes in building a relationship with its clients and, therefore, trust.
---
Get in touch today to organise your free quote, phone 021 913 747, visit oderingslandscaping.co.nz, or email admin@oderingslandscaping.co.nz.
---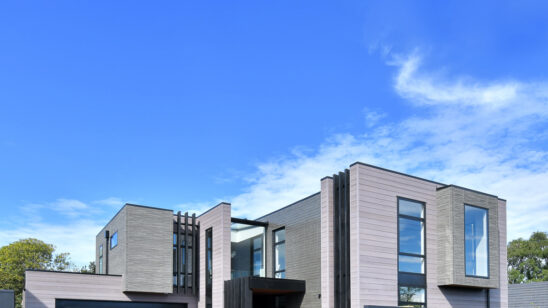 Previous Post