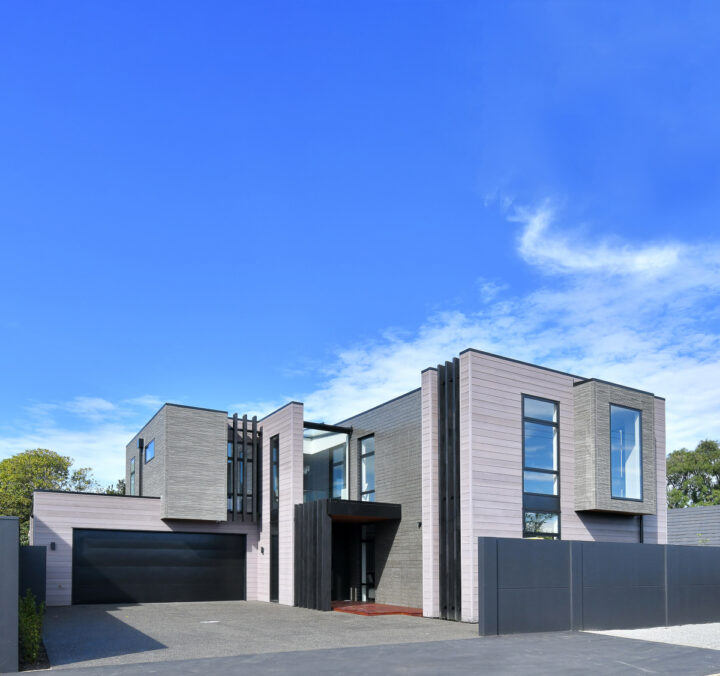 Top quality trending: Home Trends Builders
---
It takes a tight-knit, experienced team to consistently bring home Registered Master Builder awards, year on year. It's something that Home Trends Builders Ltd (HTB) repeatedly achieves.
The company recently garnered three gold medals and two silvers from its five entries. Home Trends Builders is accustomed to such success, despite the fact that the number of entries keeps increasing. After thirty years of industry experience, HTB Company Director Peter de Gouw says he's able to maintain lofty standards because of his skillful, loyal staff teams. Every foreman and builder takes pride in their workmanship. Add to that certain rules, such as edgy yet practical architectural design, a variety of highly resolved finishes, plus blue-chip locations, and the recipe for quality is complete.
"Our homes definitely take cues from their sites, which is incredibly important at the concept-design stage," Peter says.
And because landscaping is all part of the turn-key package, Home Trends Builders is able to fulfil the design element many are seeking; that wow-factor entertaining space. "We're finding that many buyers want luxurious living environments. Demand's there for quality exterior tiling, high-end claddings, designer wardrobes and bespoke bathrooms for every bedroom."
With recent homes measuring between 220 and 280m2 in floor area, Home Trends Builders is currently working on an even larger river-frontage project, along with a stream of contract builds and re-builds. For every single project, the highest construction standards remain paramount.
---
Visit www.hometrendsbuilders.co.nz.
---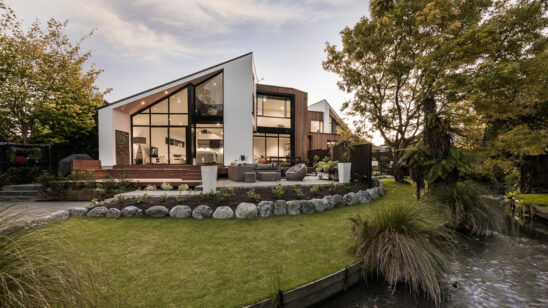 Previous Post