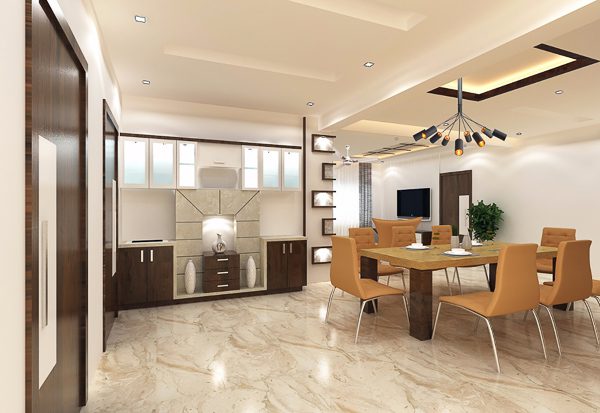 Homes with wow factor: Designer Homes
---
Christchurch home owners can now inject more 'wow' factor into their properties with help from Designer Homes.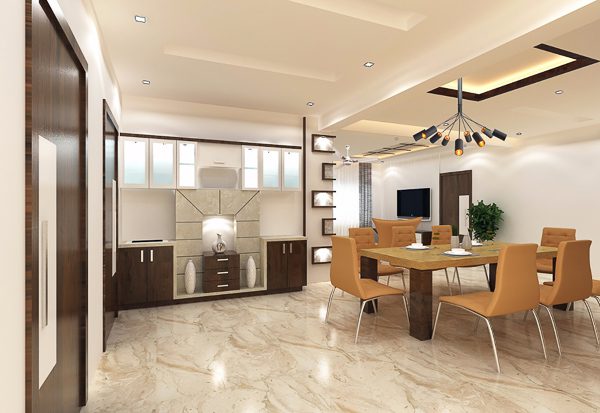 Specialising in textured wall painting and ceiling designs, interior designer Rajesh Thakur takes inspiration from the ornate designs he has seen around the world and is now bringing his creations to life in Canterbury. He is a strong believer that a home should reflect those who live in it and stand out from the crowd, all while offering the service at an affordable price. Whether you need a small job completed, or have a bigger project in mind, Rajesh and the team can help you think outside the box.
As an interior designer, he creates complete ceiling designs, while working with specialists in the craft from Jordan and India. While they're a popular feature in European, US and Asian countries, he says there's nothing of its kind yet here in New Zealand.
"We have a very vast range," explains Rajesh. "We can customise designs, for example, in kids' rooms we can incorporate mathematics, stars, moons and hearts; we have designs for different ages and different moods."
Now based in New Zealand after years working in the design field in India, Designer Homes has so far completed five homes in Auckland, but Rajesh has chosen to base himself in Christchurch. Because of the local interest, he is now in the process of creating a full show home in Rolleston so people can visit, understand the products on offer and discuss any questions they may have. "We create homes with the 'wow' factor… so seeing is believing."
During your own project, Rajesh can guide you through every step of the process, working alongside a passionate team of designers, planners, architects, painters and carpenters. They can assist with everything from floor planning, to remodelling and will meet you onsite for quotes and progress meetings.
So, if you're bored of the standard designs on offer, or want to personalise your home with your own unique taste and flair, give Designer Homes a call today to discuss the many ideas on offer to give your home a brand-new makeover. The possibilities are endless.
---
---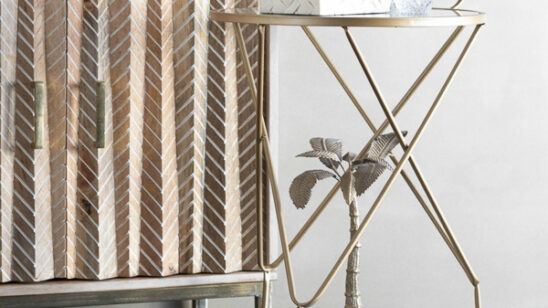 Previous Post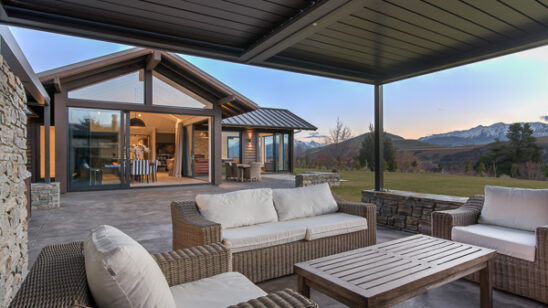 Next Post