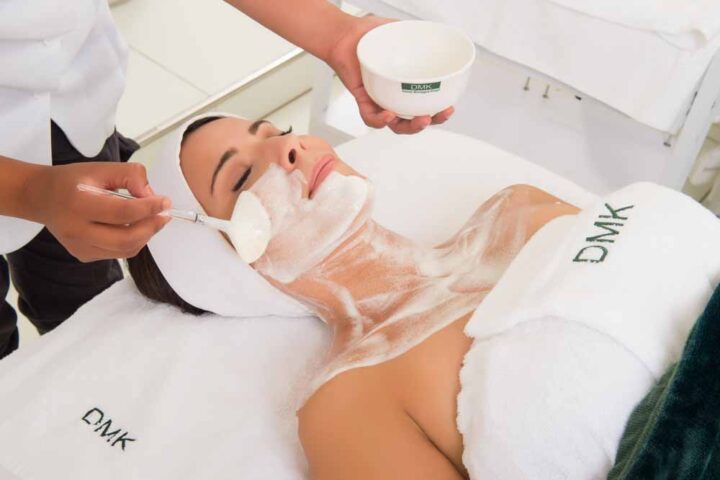 Holistic beauty: My Beauty Clinic
---
Often the root cause of skin issues comes from within and needs to be worked on from the inside first.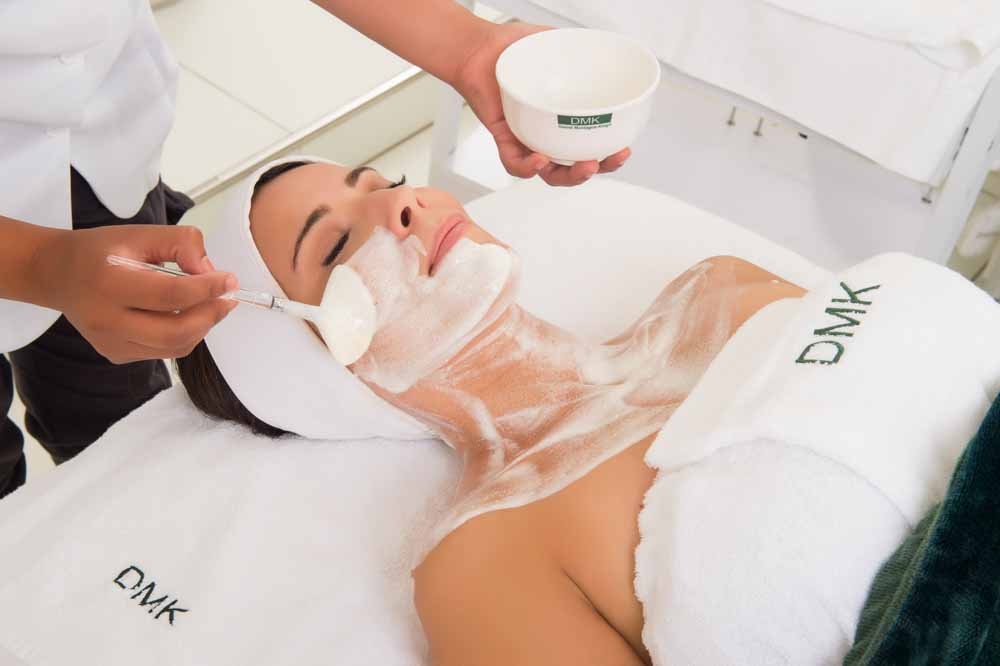 Holistic treatment, customised to each individual client and their needs can work wonders. With backgrounds in traditional Chinese medicine, the staff at My Beauty Clinic provide treatments that combine the very best of modern technology with natural oriental treatments.
DMK Enzyme Therapy is one of the treatments the highly skilled team specialises in.
A paramedical grade skincare system formulated for skin revision, DMK works on the internal structure and function of skin. It helps the skin to rebuild by activating the body's own enzymes, and has been shown to help improve blood and lymph circulation and oxygen supply.
My Beauty Clinic is the only official partner of DMK in the South Island and Clinic owner Sophie Lau says it aligns with their own belief; skin that functions well on the inside appears both healthy and beautiful on the outside. Call Sophie on 03 341 6699 to book your free consultation.
Sophie's best kept beauty secret:
Cold water only for morning cleansing, she says.
"During sleep, our skin produces sebum, which is the natural moisture of our skin. This is the most deluxe moisturiser. Don't waste it! Also, the cold water tightens up our pores, splashing cold water on your face will not only wake you up in the mornings but also bring down puffiness and leave your skin feeling refreshed."
---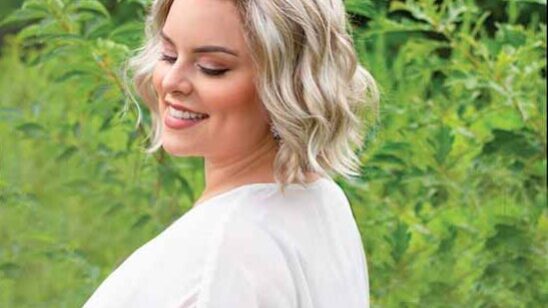 Previous Post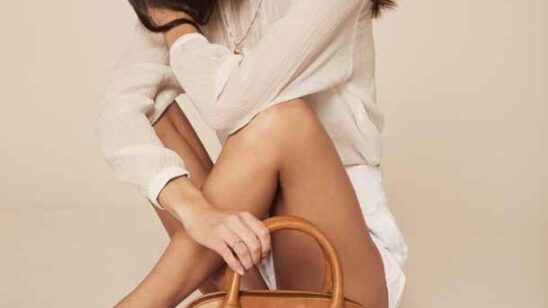 Next Post