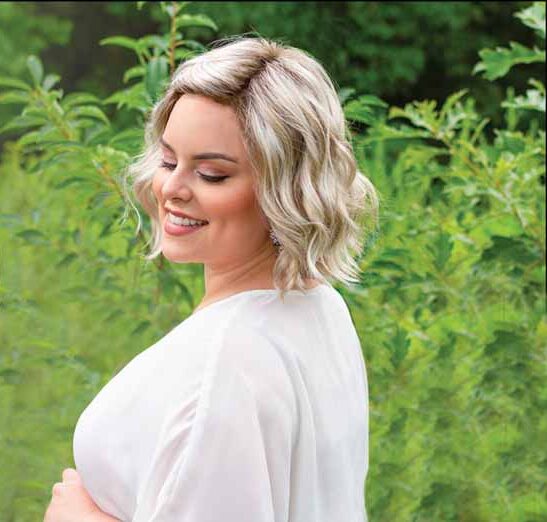 Healing hair loss: Savanna Hair Solutions
---
Melissa Pireni works from the heart when she helps women dealing with hair loss because she's been there herself.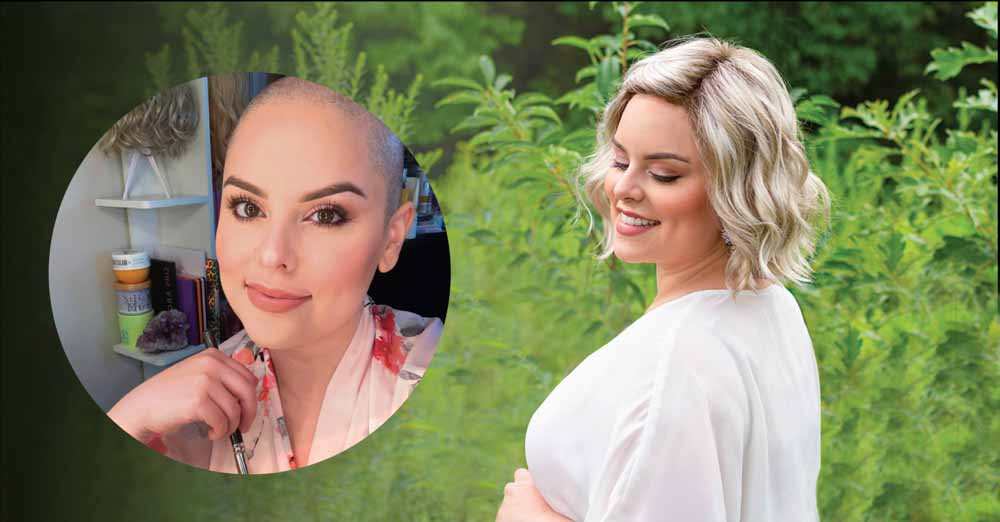 Her services at Savanna Hair Solutions are all about helping women come out happy and healed on the other side of hair loss, just as she did.
"After suffering for 14 years, I realised hair loss doesn't have to define you. I share the process I went through, and tell them they don't have to go through those years of emotional suffering."
Melissa particularly has a heart for young women suffering hair loss, "I've had 14-year-olds who are so stressed by life that they lose their hair. It's heartbreaking."
The salon is now in a bigger location, with a private area that's a safe space for women to go through their healing journey. "I call it the healing oasis," says Melissa. "It's also soundproof and there's a lot of crying and laughing that goes on in there!"
And bubbly Melissa does laugh a lot. Drop in and say hi at the new salon at Northlink Shopping Centre 148 Langdons Rd, Papanui or call 0800 239 662.
---
Previous Post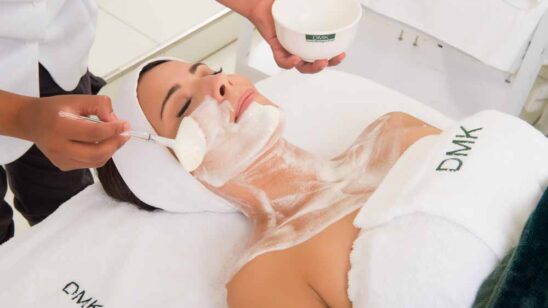 Next Post