A new chapter: Flow Wellbeing
---
Supporting wellness throughout your life journey.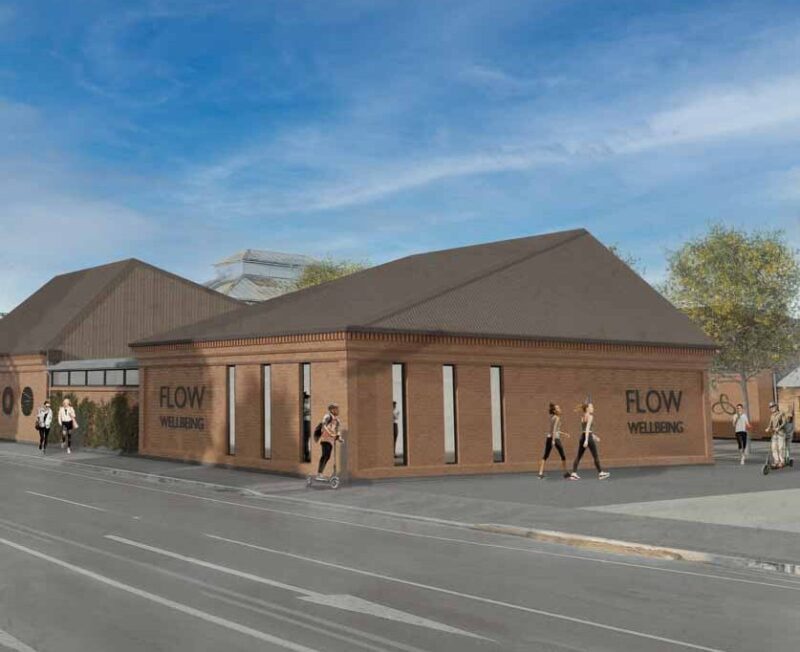 There is something for everyone at the Flow Wellbeing Centre – opening Spring 2021.
In the centre you will find four elemental themed studios, with class lengths of 30, 60, 90 and 120 minutes, alongside multiple clinician rooms offering you gold-standard practitioners to support your wellbeing.
Flow Yoga
Fire Studio:
Hot Flow and Power Vinyasa Flow.
Earth Studio:
Cool Flow, Yin, Yin Yang, Meditation, Restorative, Shakti, Golden Yogies and Beginner's Flow.
Flow Yoga offers a drop in model membership.
Flow Therapeutics
Water Studio:
Pregnancy Yoga via Opti-mum, Feldenkreis, Beginners, Pelvis Core + Restore, Receive + Restore… and more.
Air Studio:
Education Workshops via Lifetime Learning that serves the community to learn, grow and nourish themselves.
In all purpose-built studios, your health is their priority with state-of-the-art heating systems that exchange the air, keeping it fresh and clean and at a heat suitable to the various class types and styles.
There is a welcoming space for everyone here – from the beginning to the end of life, and the ride in between.
"Tangata ako ana i te kaenga te turanga ki te marae, tau ana."
A person nurtured in the community contributes strongly to society.
---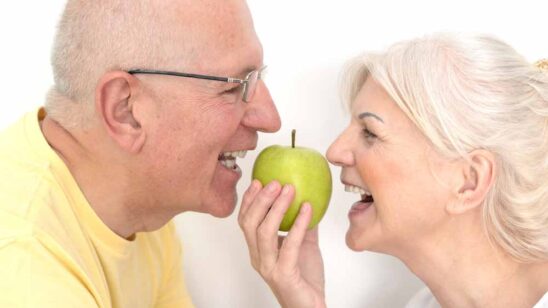 Previous Post