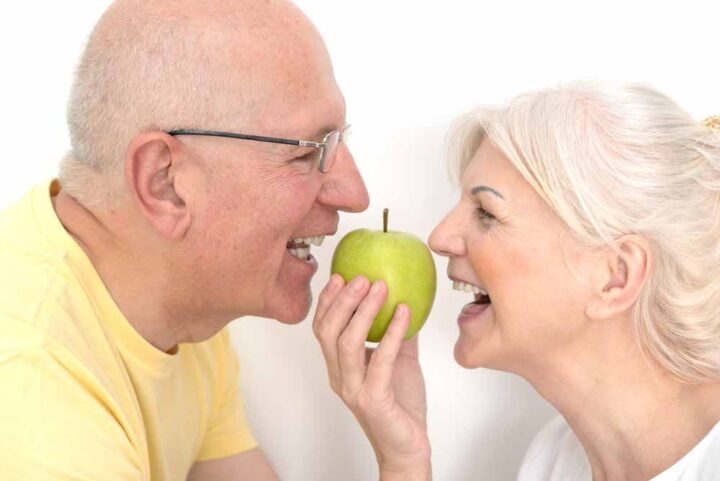 Feel good about smiling: Merivale Denture Clinic
---
Dentures are often thought of as something that look like teeth and will help you eat a little better, but there's a lot more to them.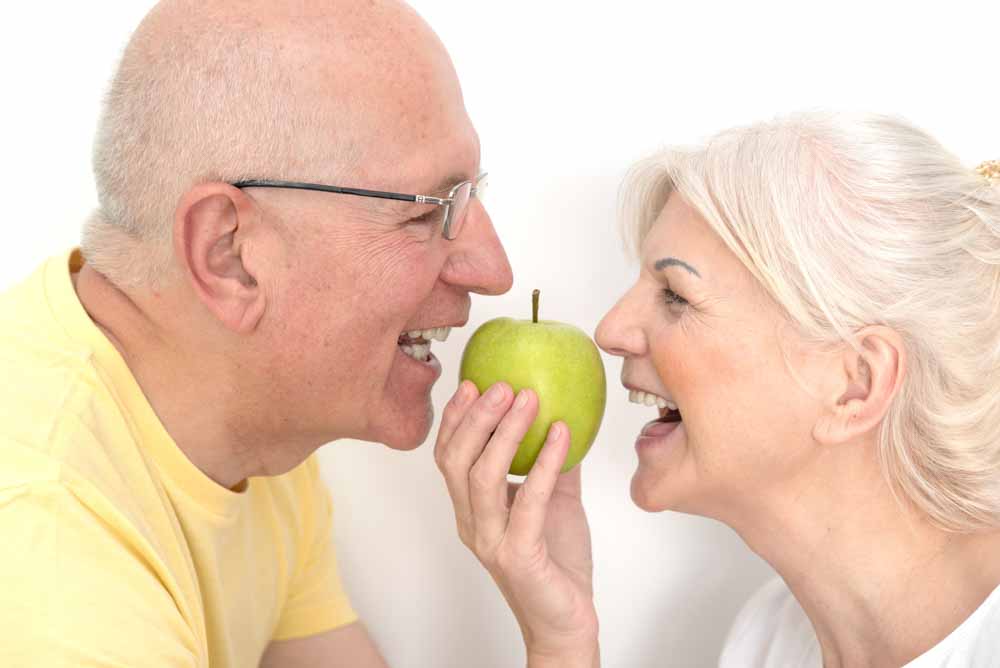 Senior clinical dental technician Thomas Gu of the Merivale Denture Clinic says dentures are precision oral prosthesis. They restore lost function of the mouth and teeth and also influence the way a person's face looks. Tom specialises in complex treatments including implant supported prosthesis, cosmetic and customised dentures.
"Dentures are prosthetics for your mouth and their fit is an exacting science. The perfect denture is paramount not only for looks but for your overall health and quality of life."
Merivale Denture Clinic only uses the highest quality materials, tools and equipment in conjunction with leading edge science and technology such as 3D printing, digital scanners and the latest CAD/CAM software.
With more than a decade of experience that's ranged from working in private practice to leading the Oral Prosthetic Department at the dentistry school at the University of Otago, you can have complete confidence in Tom's specialist skills and in depth knowledge.
Feel good about your smile again and give Merivale Denture Clinic a call to meet Tom for an obligation-free first consultation, 03 355 4704 or visit www.merivaledentureclinic.co.nz.
---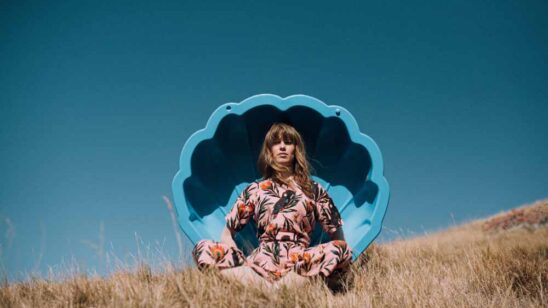 Previous Post
Next Post