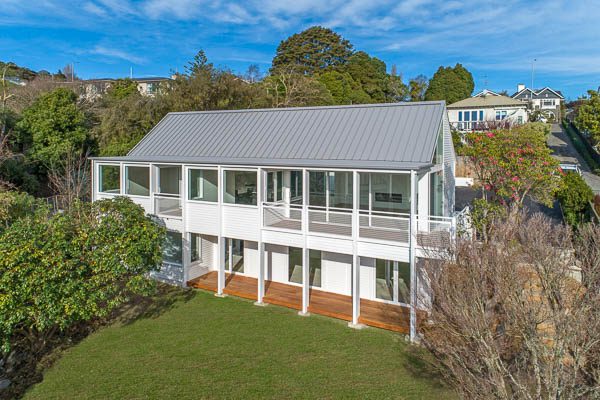 Hillside Haven: Fleetwood Construction
---
Specialist hill builders Fleetwood Construction receive most of their commissions through word of mouth recommendations, and the newly completed home on Cashmere Hill is no exception.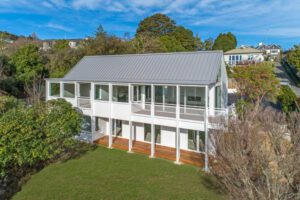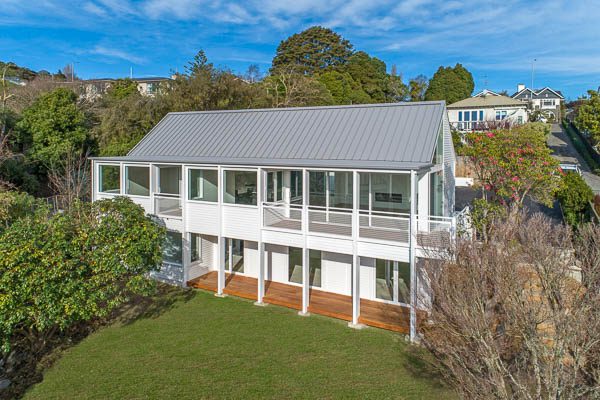 This stunning project came to Sam and Charlotte from a previous client whose Cass Bay home won a Gold Award in the Master Builders House of the Year competition.
"We thoroughly enjoyed building this home," Sam says.
"I had a very close relationship with the owners, working with them through the design process with South Architects, and then throughout the build speaking almost daily to them about the finer details."
The clients met a few builders before deciding to build with Fleetwood.
"We felt like Sam is totally honest, we definitely got that vibe from him. Plus, we visited a friend's house that Sam had built and they are really happy with it. We love what Fleetwood Construction has created for us – it's finished really nicely and feels like quality," says owner Jessica.
The house is a mix of modern and traditional design, featuring crisp clean lines.
Nine aluminium columns run the full height of both floors, making the home feel grand and telling a strong architectural story.
Signature touches abound, starting with the blush pink front door which hints at the stylish interior throughout and leads to the kitchen/living area with its stunning views, balcony, and custom balustrade.
"The team really enjoyed seeing all of the finishing details come together at the end, when the build became a home for our excited owners," Sam says.
---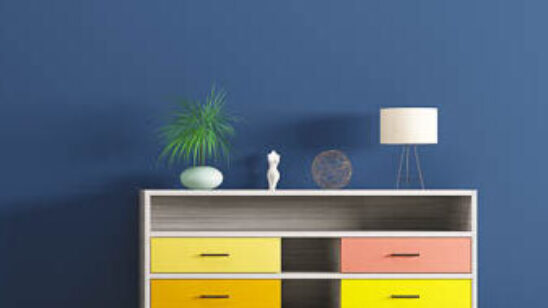 Previous Post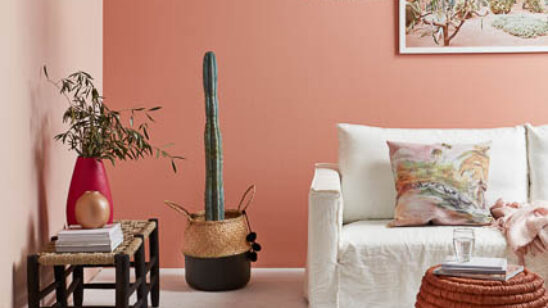 Next Post