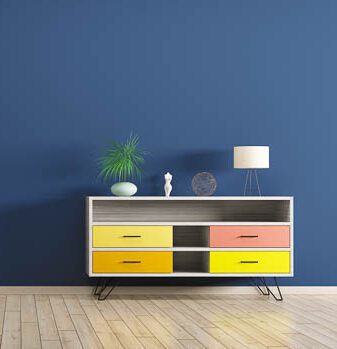 A cut above the rest: Douglas Furniture
---
Making the most of the lockdown, Douglas Furniture took out the mirror to reflect on its processes and how the team can better improve them. After operating in Christchurch for more than 65 years and being one of the more established joineries in New Zealand, they managed to find uncharted territory. We caught up with Howard Nossiter about their latest expedition in the furniture world.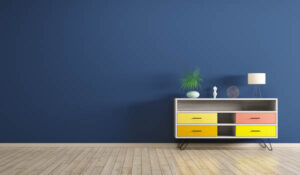 The business is more commonly known for providing bespoke joinery and light steel fabrication. Capabilities and experience "cover anything from built-in and standalone residential and commercial joinery, through to a complete design and fit-out service," Howard says.
But there is something very exciting in the woodworks for this beloved local, a range that will set to put them a cut above the rest.
"We're in the process of finishing an environmentally friendly furniture range, name yet to be determined," Howard explains.
What sets this range apart from what is already on offer is where the materials come from.
The range of furniture will be generated from their offcuts, creating a truly unique and bespoke offer.
The team at Douglas Furniture noticed that, because of the truly bespoke nature of their business, "there were increasing volumes of off cuts destined for landfill – it has become a challenge in terms of finding a home for them".
So, what better way was there to rehome unused materials than bringing to life their latest escapade.
The range includes, "Standard designs where clients can pick and choose what they want – feet, handles, everything that was going into landfill".
You may be thinking, why now? "We are constantly questioning our practices and how we can reduce impact on the environment," Howard says.
"Now more than ever, there is a similar push from our commercial and corporate clients.
So, with this range you'll be told the value of how much landfilled space each piece saved, upon purchase".
This awesome new idea definitely has our green tick of approval!
---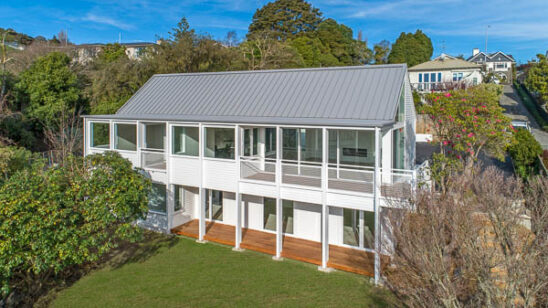 Next Post