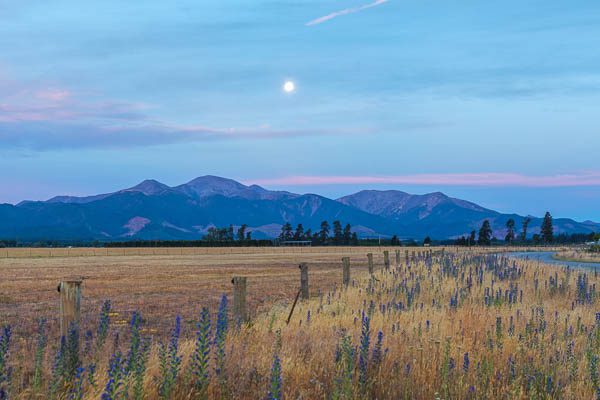 Hidden hikes of Hanmer
---
You know about the hot pools, you know about the adrenaline activities and you know about the quaint village – but did you know about the plethora of hikes and tramps awaiting at Hanmer Springs?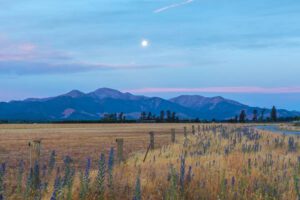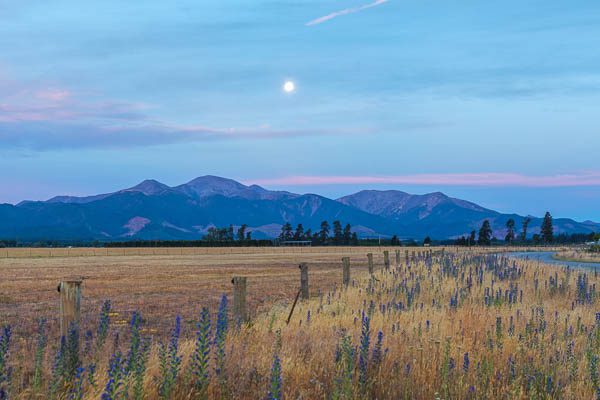 PARK PARADISE
Hanmer Forest Park is a walker's paradise. The indigenous forest and a small portion of exotic forest makes up some 13,000 hectares of Hanmer Forest Park administered by the Department of Conservation (DoC). From short walks under one hour, to six hour return tramps on easy and advanced terrains – there's an amble for everyone.
SPURRING ON
Spur Track is a three hour return trek to Dog Stream Waterfall offering panoramic views, subalpine plants and plantation forest views. It can be known to get a bit muddy in parts, so may be best left for warmer, drier seasons.
FOREST WALK 
You've probably heard of Conical Hill, but tucked into the same area are dozens of other tracks to take. Try the nine-stop, one hour return Forest Walk and get to know the native and exotic trees and flora along the way – begin 1km along Jollies Pass Road and look out for the signposted stops to learn about various tree species.
DOG STREAM
Visiting the waterfall at the Upper Dog Stream Track to Jolliffe Saddle Track can take up to two and half hours return, from Jollies Pass Road carpark. Walk through the pine forest and climb over the saddle to connect back to the Woodland Walk and Timberlands Trail.
---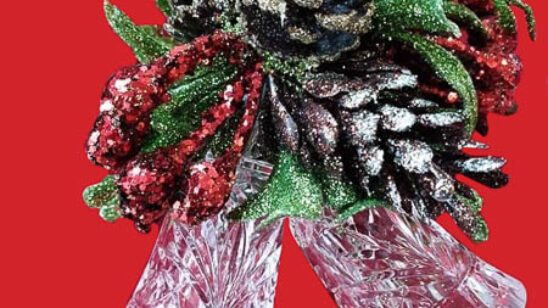 Previous Post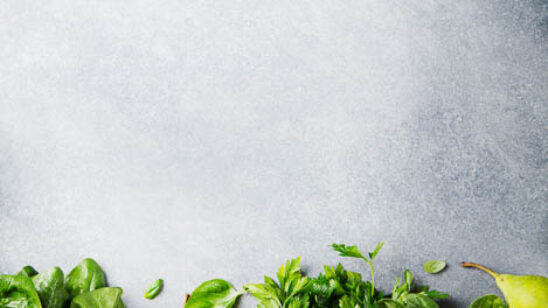 Next Post