---
If you've been thinking on how to support local while getting out of the city for some well-deserved R and R, there are plenty of reasons to head to Hanmer Springs. The jewel in North Canterbury's crown, Hanmer has long been the destination for adventure junkies and those craving an escape, but it seems it's also becoming the place to go for the clever crafters amongst us.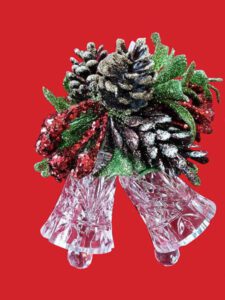 Wendy Lamont has been operating Mickey Raes in the Boulder Point Precinct for almost three years but she has been turning her talented hand to all manner of exquisite handmade crafts for 30 years prior – so she knows her business!
There's just about everything you could ask for at this crafters' paradise; the store stocks everything from craft, sewing and knitting supplies, through to fabrics and haberdashery.
The delightful Diamond Dotz crafting kits are an increasingly popular way to unwind and Wendy has already stocked up on exquisite Christmas fabrics.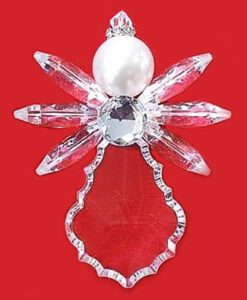 If you've been struggling to get hold of wool and fabrics due to Covid-19 shortages, you'll find plenty of that here, too!
With giftware galore and Christmas just around the corner, you can start your gift shopping right here and enjoy free gift wrapping with purchase.
Pick up a gift for someone's big 21st or grab your wedding accessories – from car ribbons and flower arrangements to horseshoes and garters.
Heading to the Hanmer Springs Fete on Friday 30 October? Why not make a day – or a weekend – of it; head to the Boulder Point Precinct, grab a bite to eat and shop to your hearts content.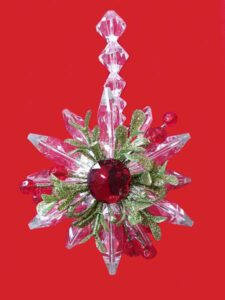 ---