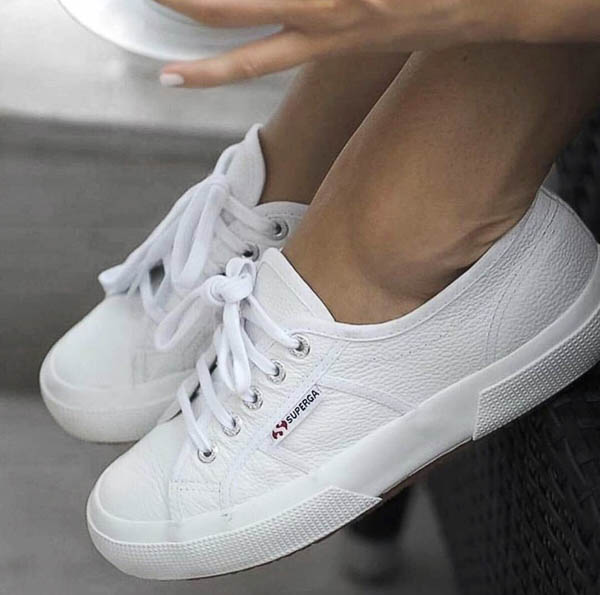 You need therapy! Shoe Therapy
---
Having a bad day? Sometimes all you need is a little therapy. Retail therapy, that is. Lovers of gorgeous shoes and fabulous accessories make your way to Shoe Therapy in Kaiapoi and resident fashion stylist and owner Debbie Reeves will help soothe your wardrobe woes.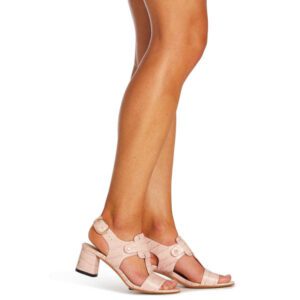 The style superstar's latest additions to her carefully hand selected collection of goodies includes the comeback of metallics, always-pretty pastels, and ever in vogue animal print.
Debbie says wedges and manageable heels are becoming increasingly popular as wearers embrace the emergence of more practical heights.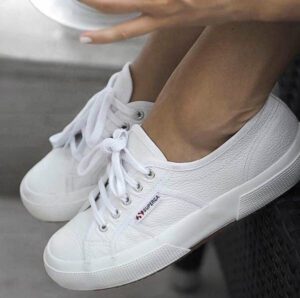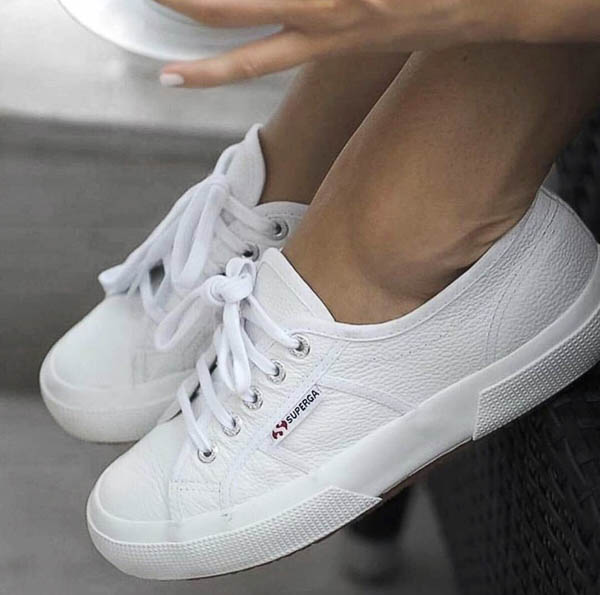 Trusty white sneakers are still really hot right now, and Debbie ensures Shoe Therapy has a large range to choose from.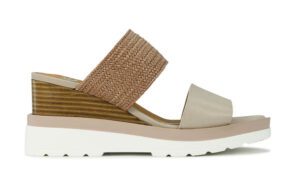 If accessories are more your outlet, then a selection of much-loved New Zealand designer, Saben, is available from suitcases to side bags, wallets and handbags in a characteristic rainbow of striking colours ideal for matching to your new statement shoes.

Pop into the store at 178 Williams Street, Kaiapoi, any day of the week because there is always time for some shoe therapy.
---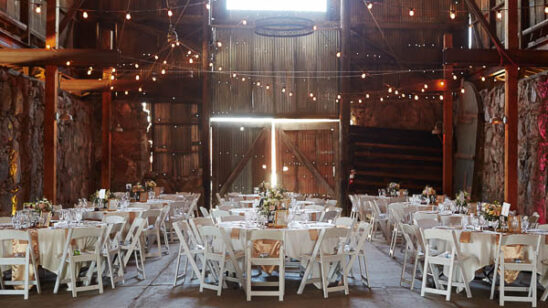 Previous Post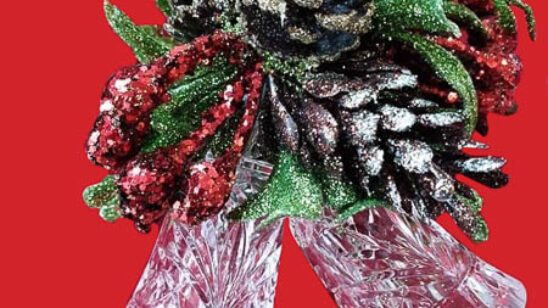 Next Post