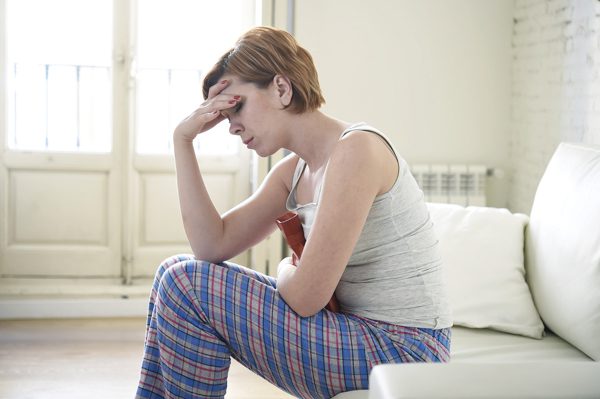 Help is at Hand: Endometriosis
---
Endometriosis affects one in ten New Zealand women, many of whom first experience symptoms as teenagers. Obstetrician and gynaecologist Janene Brown from Oxford Women's Health shares her thoughts on this often debilitating condition and the importance of seeking help early.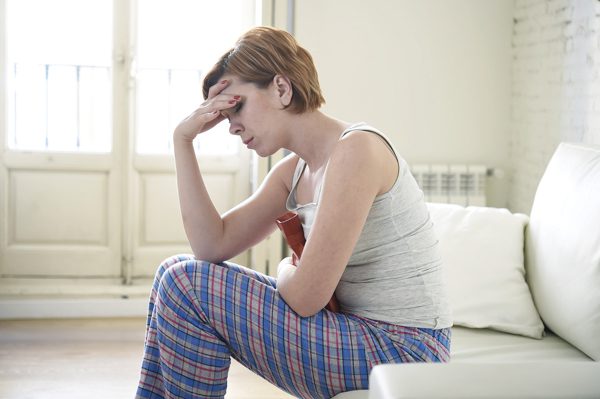 ---
At what stage do women typically come to see you with endometriosis symptoms?
While greater awareness of the disease means we are seeing fewer new patients with advanced endometriosis, we still have patients who should have come to us much earlier. International studies show that it is often six or seven years before women finally receive specialist treatment.
If anyone thinks they may have endometriosis, they should ask their GP for a referral to a gynaecologist, as early as possible, or they can simply book to see one of our specialists at Oxford Women's Health.
---
Why is it important to seek help early for endometriosis?
Endometriosis can seriously affect a woman's quality of life, limiting what she does in her leisure time and sometimes preventing her from attending school or work. Treatments ranging from lifestyle changes to surgery will alleviate symptoms and may be needed to protect her fertility.
---
How is endometriosis diagnosed?
Endometriosis is a difficult disease to diagnose because you can't see it on a scan and there is no blood test for it. We suspect it based on symptoms and family history but it can only be definitively diagnosed through laparoscopy (keyhole surgery).
There are many symptoms, but it is most common in women who have painful periods that last more than a couple of days. Women should also seek help if their pain worsens or continues through the month. Not all pelvic pain is endometriosis and you definitely need to find out what's going on.
---
Where can I find out more about endometriosis?
The website www.nzendo.org.nz has plenty of good information about endometriosis and services available for women with the disease. There is also information on the Oxford Women's Health website and you can book an appointment with one of our specialists there too. Visit www.oxfordwomenshealth.co.nz/what-we-offer/endometriosis
---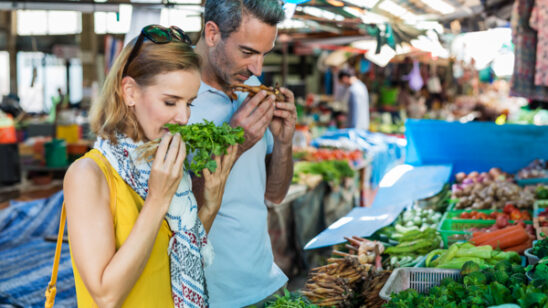 Previous Post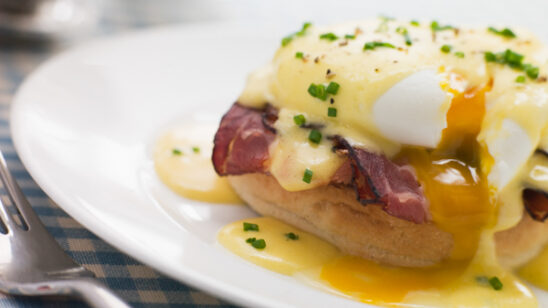 Next Post