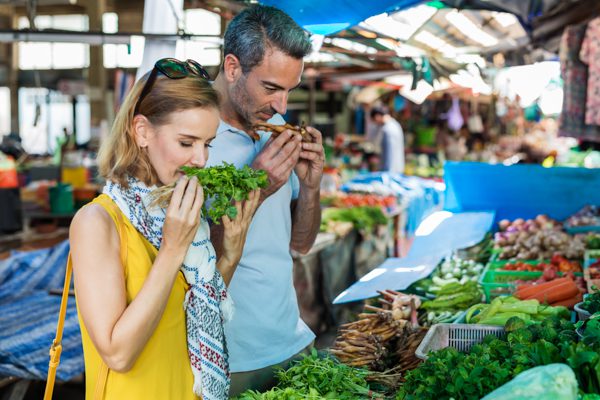 To market to market: Markets around you
---
When the weekend hits and the sun is shining, there's nothing more fun than taking a stroll and browsing the stalls at your nearest market.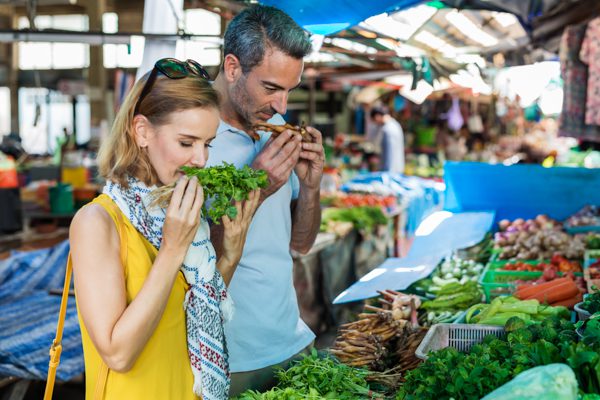 Luckily for you, North Canterbury is the home to a wide range of tasty and tempting options, from farmers' markets to local arts and crafts so you can shop until you drop.
It's a great way to fill up the pantry while supporting local farmers and artists and really, what's not to love about that? Here's a few to help you plan your weekend.
With more than 25 stalls, the Oxford Farmers' Market has it all including fresh flowers, fish, vegetables, meat, fruit, coffee and baked goods. Need I say more?
Located on Main Street, Oxford and is open Sundays from 9am until noon.
Ohoka Farmers' Market is one of the oldest in the area as it opened its doors in 2009. Support local growers and feast your eyes on at least 50 stalls during peak season. Not to mention, you can even grab a bite after you're tired of shopping.
This market is located at Ohoka Domain, Ohoka, Waimakariri and open Fridays from 9am until 12:30pm.
Mosey down to the scenic Kaiapoi Farmers' Market and snag yourself some fresh fruit, free-range eggs, vegetable plants, crafts and more. This is a community-based and not-for-profit market.
This market is located at Morgan Williams Reserve along Charles Street and is open Saturdays. Times vary, so check the website for more details. Visit kaiapoimarket.co.nz.
If you want to get to know a community, the best way to do so is to visit the area's local market. The monthly Rangiora Community Market features a variety of stalls, so make sure to bring your wallet!
Located at 353 High Street (St John's Anglican Church Hall) and open from 8:30am until 1pm. The next monthly market is 2 September.
While you're in Rangiora, check out the Rangiora Sunday Market for knitted crafts, woodcraft, jewellery, local honey, plants, food and more. Kids won't want to miss the opportunity to munch on some fairy floss.
Find this market at the Blake Street car park and shop from 10am until 3pm.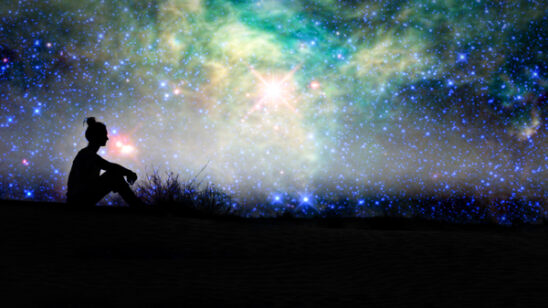 Previous Post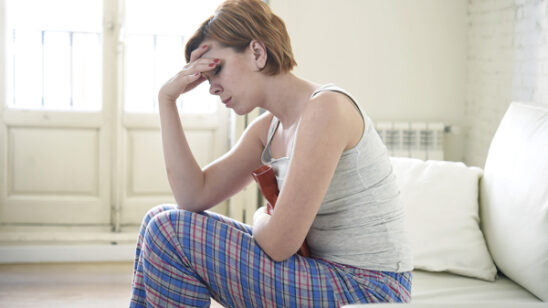 Next Post