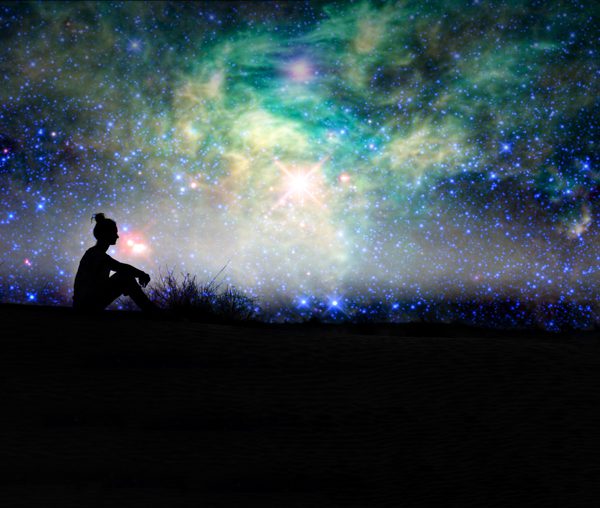 Star light star bright: Oxford Observatory
---
On Friday, 7 September, when North Canterbury skies will be their darkest under a new moon, the Oxford Observatory at Oxford Area School will host a public open night to view our closest celestial neighbours.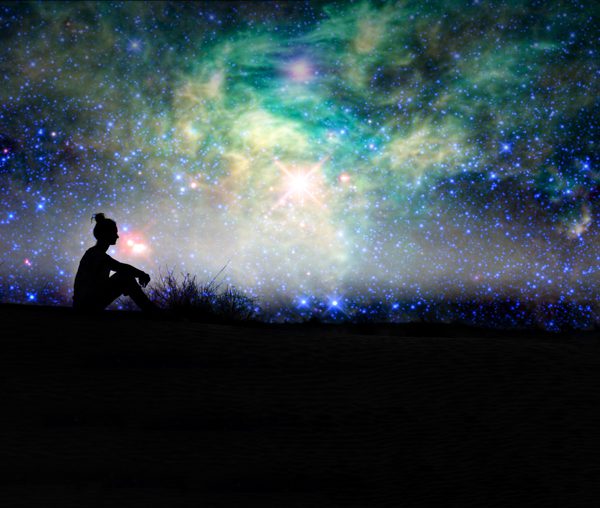 Between 7pm and 10pm, anyone can view four planets up close. On 31 July, Mars came its closest to earth since 2003, a mere 1.4 million kilometres away. People will be able to see it in detail, along with a bright crescent Venus, Jupiter and its moons, and Saturn's unique rings. Our galaxy, the Milky Way, won't seem so far away through the Meade 250mm Schmidt Cassegrain telescope, the school became the proud owner of in 2000, with a Lion Foundation grant.
"We took this opportunity to build an observatory at the school, which was completed in 2006, after Mars was the closest to Earth in 60,000 years in 2003," says James Moffat, a passionate astronomer for 18 years. "There was a huge response from community."
He was assisted by the school's former physics teacher Eric Vermatt and the late Clive Rowe. Clive was a well-respected, notable star in the astronomical community, who had the dome modelled from a fibreglass mould that replicated Dunedin Observatory.
Aside from hosting educational school groups, interested parties of up to 20 people can arrange a night of close encounters, for a nominal cost.
---
Booking is not required for the open night, just a $2 donation. In case of cloudy conditions, Oxford Observatory's Facebook page will advise beforehand or contact James on 022 364 1959.
---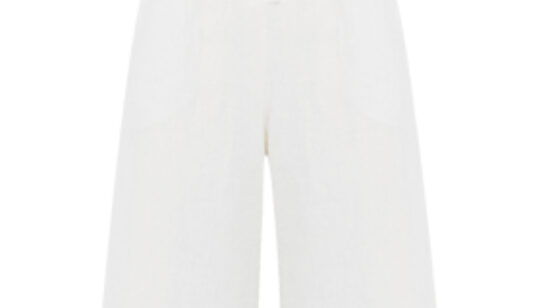 Previous Post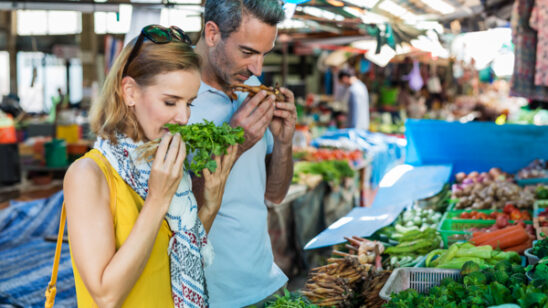 Next Post