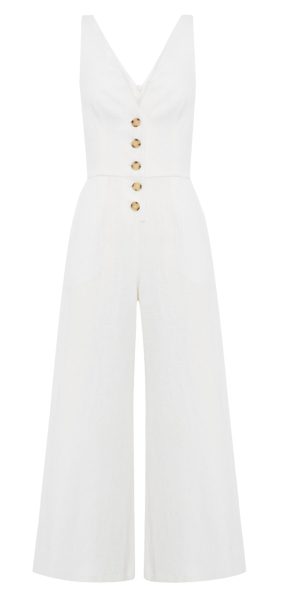 A royal flush: canterbury bride
---
Chances are you've heard the term 'the Meghan Markle effect' over the past few months. It was used to describe the fashionable clout wielded by our newest royal, the Duchess of Sussex, in the lead up to her May wedding to Prince Harry, as fans flocked to copy everything she wore.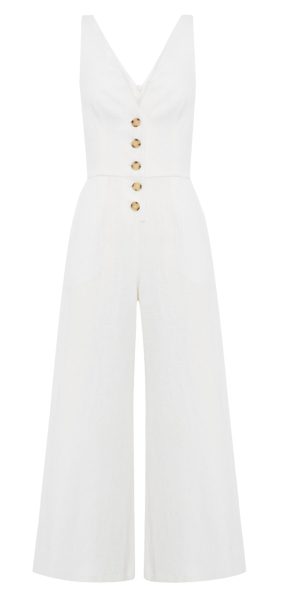 But the biggest impact Meghan Markle is making is on the bridal industry. Her pared-back elegance is influencing everything from dress design, to décor. Even culinary creations are getting the royal treatment in the upcoming bridal season, after an estimated 47 million people tuned into the royal wedding from the US and UK alone. On her wedding day, the duchess looked exceptional in a white silk boat necked gown designed by Clare Waight Keller – the artistic director of Givenchy – followed by an elegant white, halterneck silk crepe creation by Stella McCartney for her evening gown.
Timeless and chic, it's not surprising this understated style is coming through strong in wedding gowns across the globe. Gone are the detailed embellishment we've seen in previous years, even the detailed lacework of Kate Middleton's 2011 frock has been eschewed in favour of simplicity
Meanwhile, tiaras, capes and sharp pantsuits – Meghan's signature style – have all been making a stylish appearance in receptions and after-parties the world over.
Wedding cakes, venues and even the decorations bestowed upon them are being influenced by the Meghan Markle effect, with a clean, neutral colour palette and simple, minimalist design coming through.
When it comes to the cake, white frosting and white flowers are increasingly making the cut.
With fruit cakes traditionally being served up at royal weddings – designed to keep long enough to be served at the christening of the couple's first child – the lemon elderflower cake was something of a departure from the norm.
But then that's not surprising from a newly anointed royal who is all about breaking down the barriers.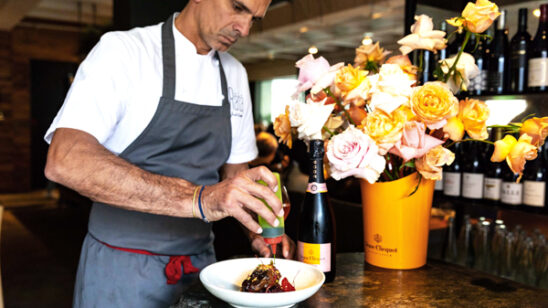 Previous Post