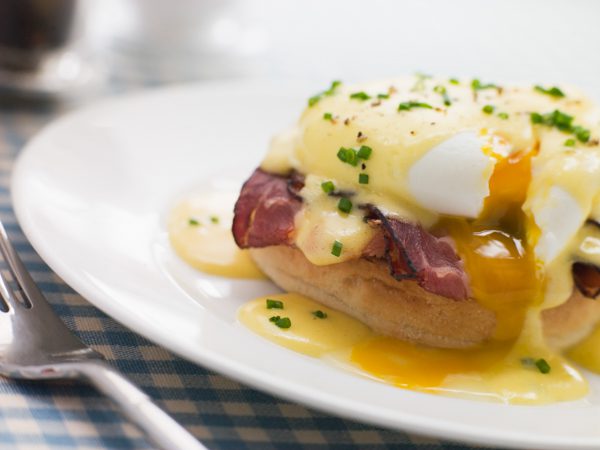 Hurunui Pleasures: Red Post Café
---
Spring is upon us and the pleasures of North Canterbury's delights await, not only its beautiful vistas but the pleasures of the Red Post Café's delicious food and coffee.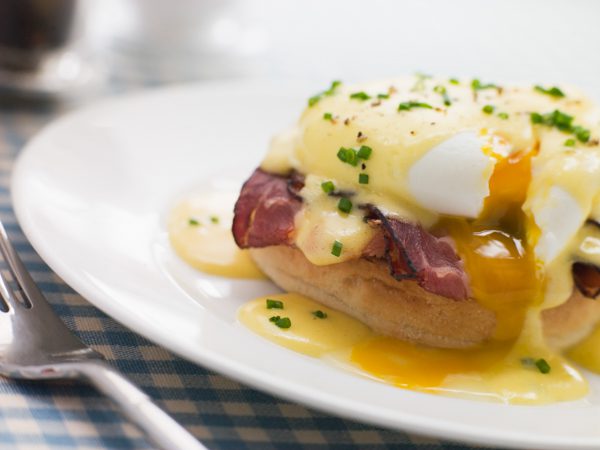 On the journey to Hanmer there is a great place to stop in Culverden. It has a fantastic cathartic old-style cottage garden which is coming to life at this time of the year with spring colours thanks to the owner, Carolyn's, green fingers.
Relax and partake in some wonderful home baking that make it one of those unique, special places you find on your journey. Pair the famous Carrot Cake with an outstanding coffee, or the Salmon Soufflé is always a treat. Perhaps you're after something heartier, in which case the Big Breakfast will hit the spot.
With new items on the menu like house made Granola, Belgian Waffles with Streaky Bacon and Blueberries or Field Mushrooms on Ciabatta, this is a plethora of North Canterbury fare on a plate, not forgetting the famous seafood platter. With a cabinet full of fresh treats for the weary traveller, there is something for everyone, including gluten free options.
If you're visiting North Canterbury, you can immerse yourself with the locals and find out where all those special places to see and visit are from Carolyn or Trent.
North Canterbury has so much to offer and Red Post Café is a great place to start your adventure. Make it part of your itinerary.
---
Open from 8am to 5pm Monday to Thursday, weekends until 5:30pm and Friday until 8pm.
---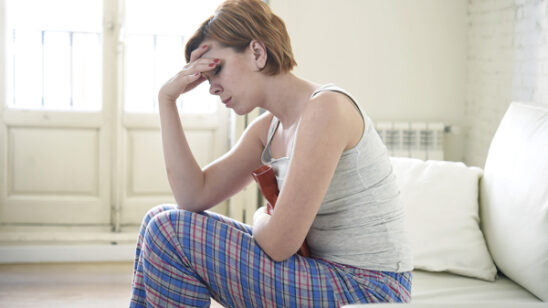 Previous Post