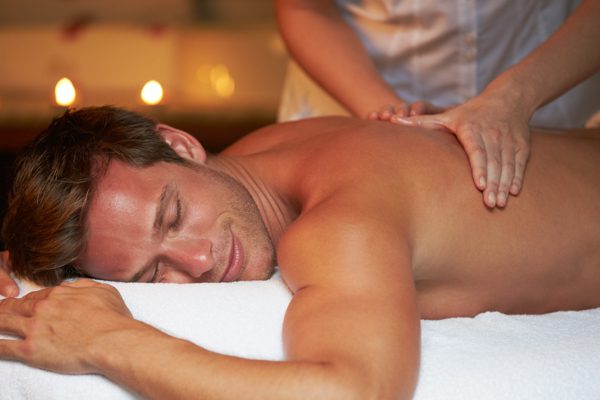 Thai massage with the experts: Beauty Progress Thai Massage Spa
---
Beauty Progress Thai Massage Spa receives many accolades for its truly therapeutic Thai Massage. In fact, one of its clients described the experience as, "Comparable and even better than any Thai Massage I have ever received when I have visited Thailand".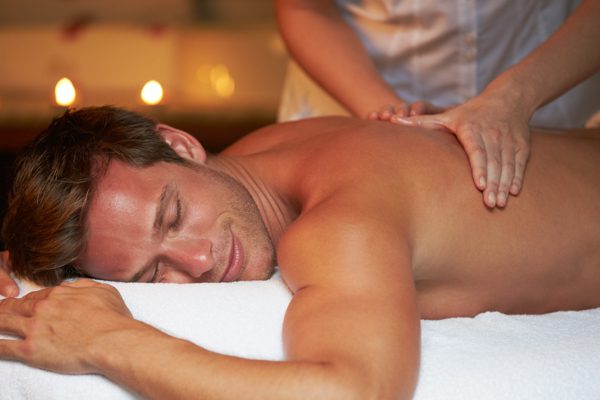 Anne and Orn don't waste a single minute; your body is constantly squeezed, rubbed, stretched and gently manipulated in the best way possible. They ask you what areas you want them to focus on, something which I really appreciated.
My favourite parts were my back, feet and legs, the experts here leaving me thinking I had died and gone to heaven. I walked in there feeling tired and deflated and walked out feeling lighter than air. I'm convinced that I could breathe better and I immediately felt more energetic.
Another recent customer Matt says, "I have made Beauty Progress Thai Massage Spa a weekly ritual for better health, relaxation and circulation, greater flexibility and to relieve stress levels".
With three treatment rooms available, including doubles so you can have a massage with your partner, you can enjoy a truly therapeutic experience.
---
"A special package for dad in time for Father's Day"
---
One of the most popular treatments for men and women is the Deep Tissue Massage, concentrating on the relief of specific stress points and muscle tension. The treatment is perfect for those who suffer from muscle pain.
In time for Father's Day, this talented team has created a special package for dad – 75 minutes of pure luxury with Head and Scalp Massage, Deep Tissue Thai Massage and Foot Massage, for $105.
---
Don't miss out on this fabulous deal, phone 03-379 4315 or order your gift vouchers for Father's Day, or visit the website www.beautyprogress.co.nz to make your appointment online.
---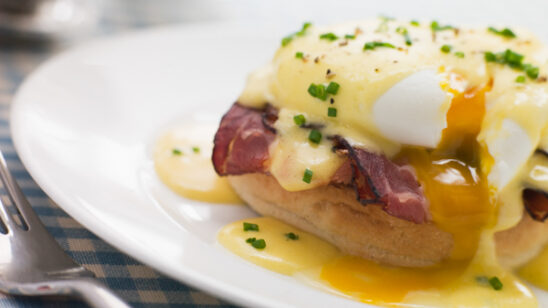 Previous Post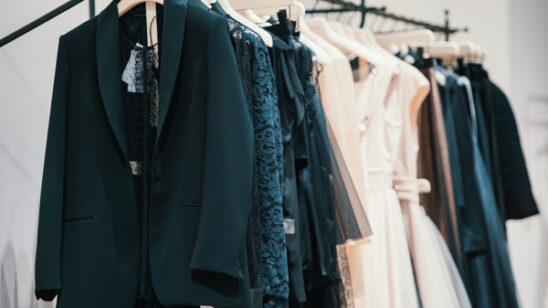 Next Post