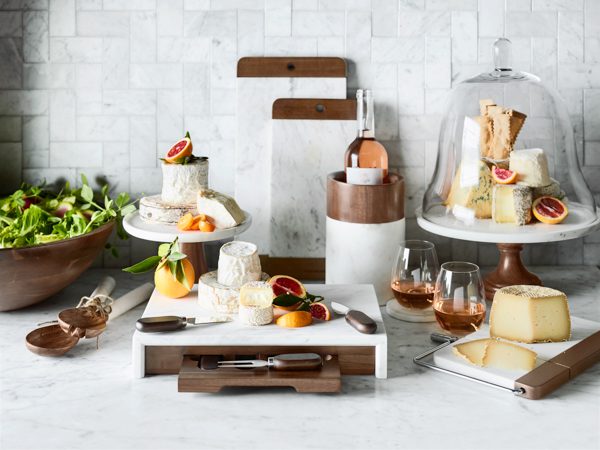 Heart of Stone: Marble in the starring role
It's been playing a strong supporting role in our Instagram flat lays for the longest of times, but now it seems marble has worked its way into our hearts to play a starring role in the home. Paired with copper, it's a match made in homewares heaven.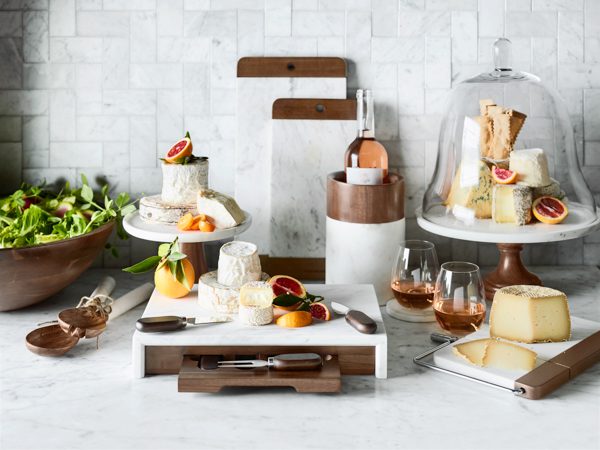 Its popularity is by no means a new phenomenon; marble has after all, tiptoed around the edges of popularity since its time in the spotlight in the 1950s.
And, although it's a power player in white, its modern incarnation is featuring a much broader colour scheme, with browns, greens and blacks all coming to the décor party.
Whether you're looking to incorporate investment pieces such as kitchen benches, flooring, or dining, coffee, console, side and bedside tables, there's an increasing range of smaller pieces to make your room pop, including lamp bases, drink coasters and book ends.
In the kitchen, marble trays, platters, salt and pepper shakers, rolling pins, utensil holders, utensils themselves, fruit bowls, herb planters, wine chillers, cake stands and chopping boards are all popular ways to make this stone shine.
With the likes of the beautiful set pictured by Williams-Sonoma, it's obvious what the Romans made such as fuss about.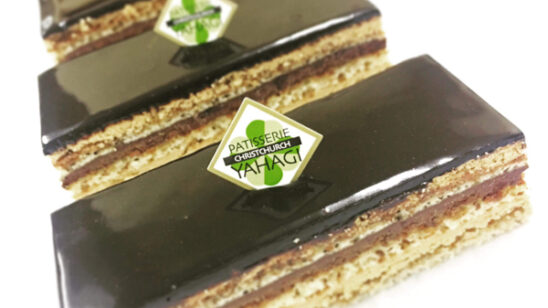 Previous Post